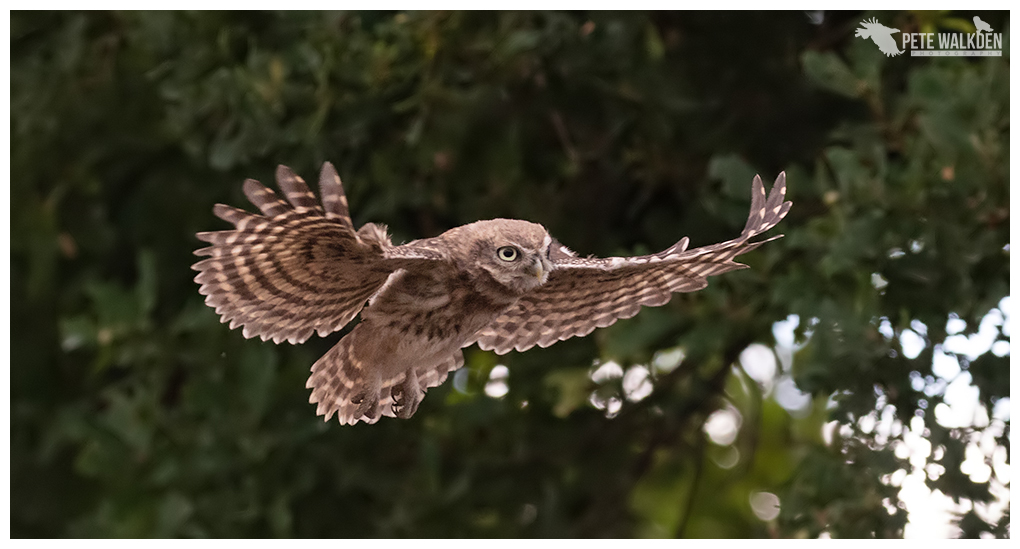 August 2020
4th September 2020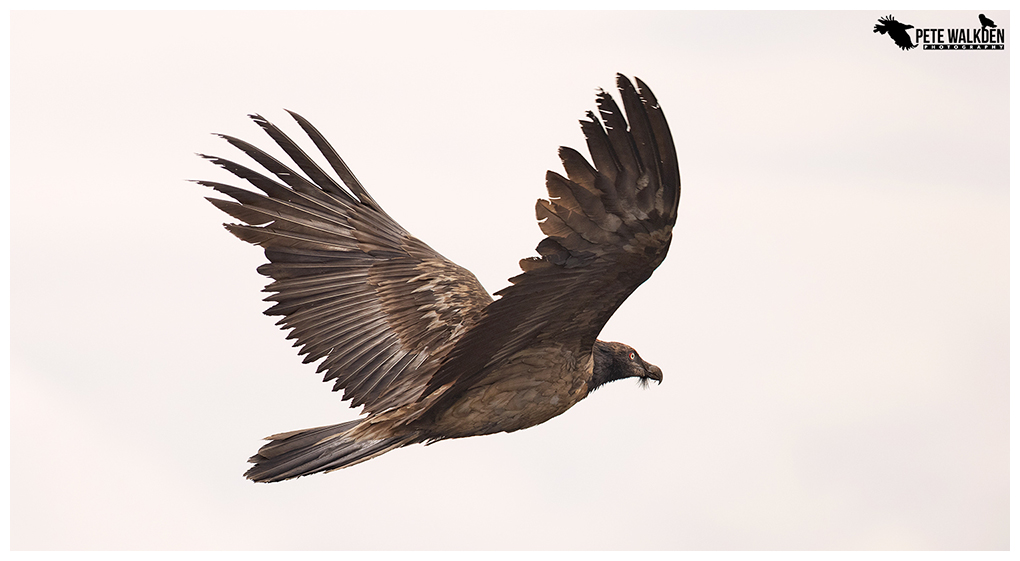 October 2020
31st October 2020
The beginning of September saw a new arrival. I decided to bite the bullet and invest in a mirrorless camera, choosing to stay with Canon and try out the new EOS R5.
And I have no regrets. Sure, it's an expensive camera and due to CV19 I've not earned a great deal this year, but it has transformed my photography so far since using it.
It's not that I am getting better images from it, more that my success rate of achieving such images has gone through the roof.
I had techniques for capturing images of the owls as they ran over the barn roof, and also for capturing them in flight. The proof of these techniques can be seen on here, with numerous such images gracing various galleries.
The new camera has the most incredible auto-focus system and it actually tracks not just the subject at the sort of speed it moves around at, but the eye of it. That's right, it detects the eye of the animal I am pointing the camera at, and then retains focus as the subject runs or flies around.
Previous years of photographing the little owls might have seen me come away with a handful of sharp images of them in flight. I'm leaving the farm after just an hour now, with double figures of such images. Just incredible.
For more on the camera, go over to the Articles page, where I've written a review.
As for September's image, well it had to be one of a little owl in flight. From a morning when there was some mist in the air, so the backdrop was a lovely soft grey colour, and the owl kindly flew from the barn to a perch... and the combination of the new R5 camera, and me, nailed the shot. Well, several shots, but this is my favourite from them.