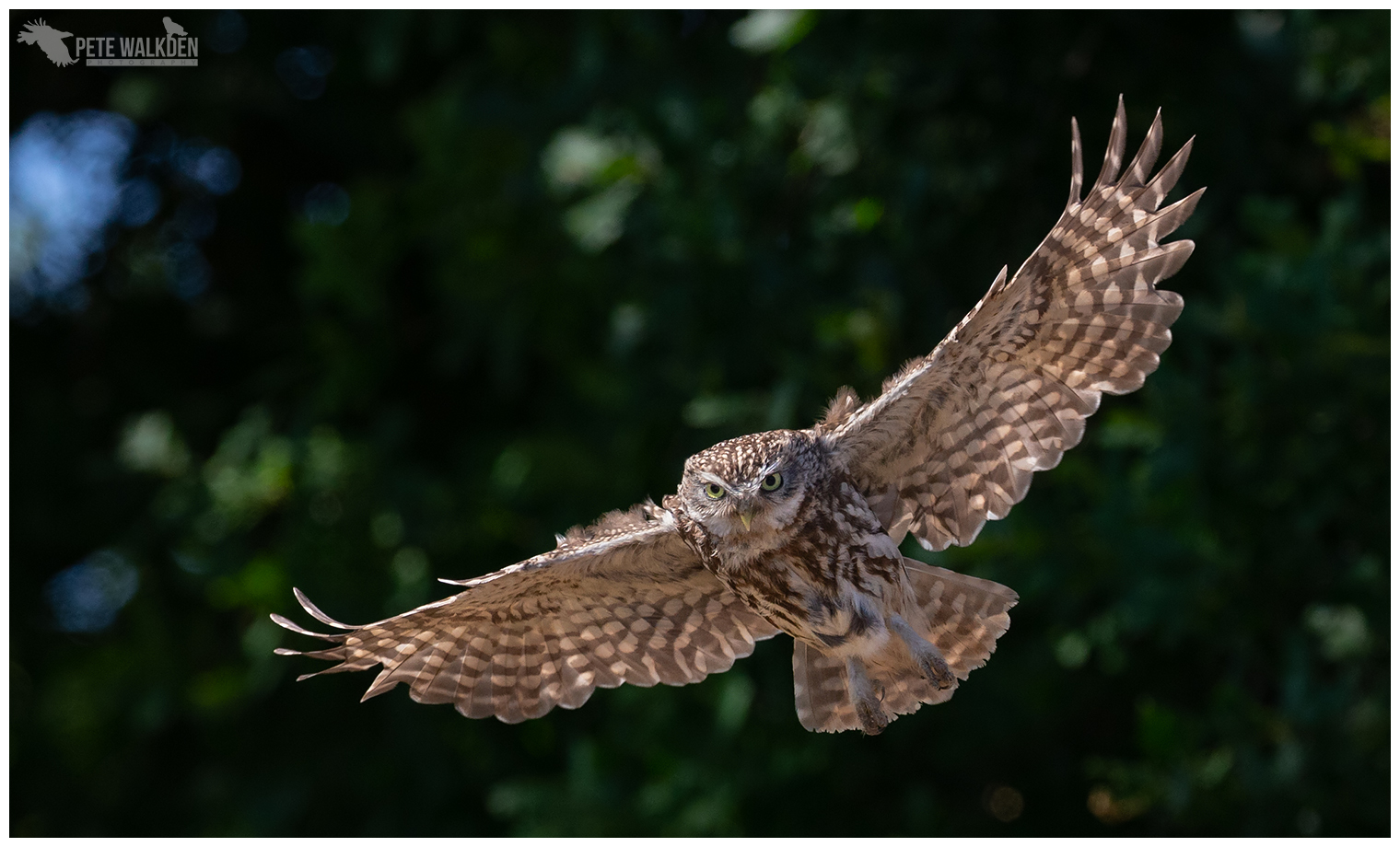 Little Owl Workshop
1st July 2020
Winter Workshops 2021 Unavailable
30th December 2020
Unfortunately I have had to make the decision to close the little owl workshop, for the time being.
I don't normally run workshops beyond October when the owlets leave, but this year Mrs Fluffy has been on fine form, and allowed me to squeeze in some additional days beyond that deadline.
Days over the winter where weather conditions allow workshops are few and far between, plus I tend to limit my visits to the farm to allow the owls to become used to me not being around, and that the additional food source isn't there.
Whether I am able to run any workshops in 2021 remains to be seen, but by the time the next season is upon us, I hope to have announced some other options, and all will become clear with such news.
Thanks to everyone who has visited the owls over the year (and previously) and shared the wonderful sight of the owls staring angrily, running or flying around the farm.