Little Owl Workshops Closed
13th December 2020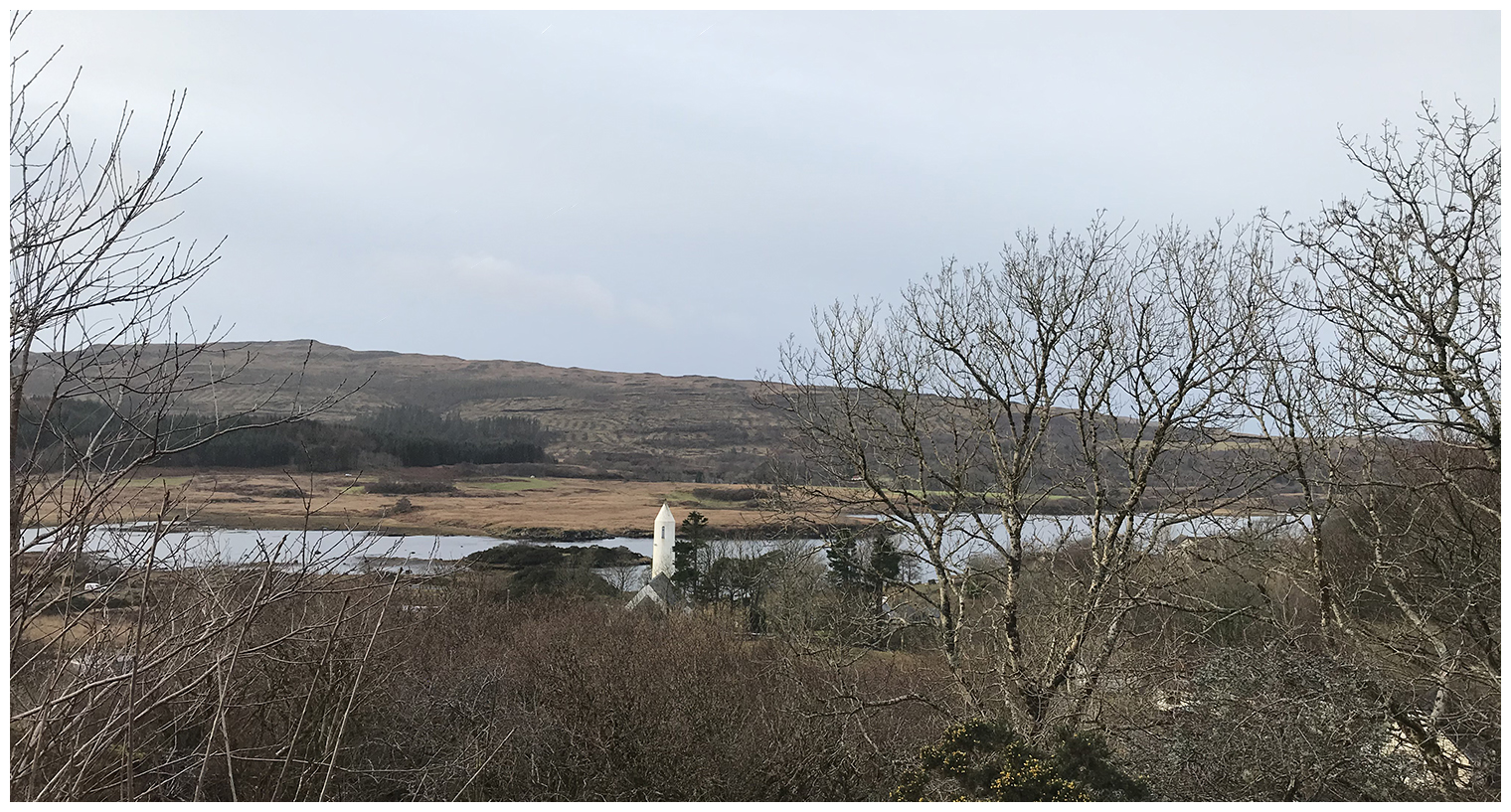 Mull Move
20th January 2021
I have been monitoring the situation with the Covid-19 pandemic for weeks now, hoping that we might see an improvement to allow me to offer the winter workshops in the Scottish Highlands in February 2021, but this latest mutation seems to be making things worse before the vaccine can offer some sort of normality again.
As such, I have decided not to run or offer any workshops in the Highlands this winter at all.
I know clients have asked about workshops, and I have tried to leave it as late as possible to make a decision, but I just can't see anything being possible by February.
I can only apologise to those who have expressed an interest, but I'm sure everyone is well aware of what is happening, and can understand my decision.
Hopefully in 2022 I can offer some more workshops again, in the wonderful Scottish Highlands.
Stay safe and well, everyone.