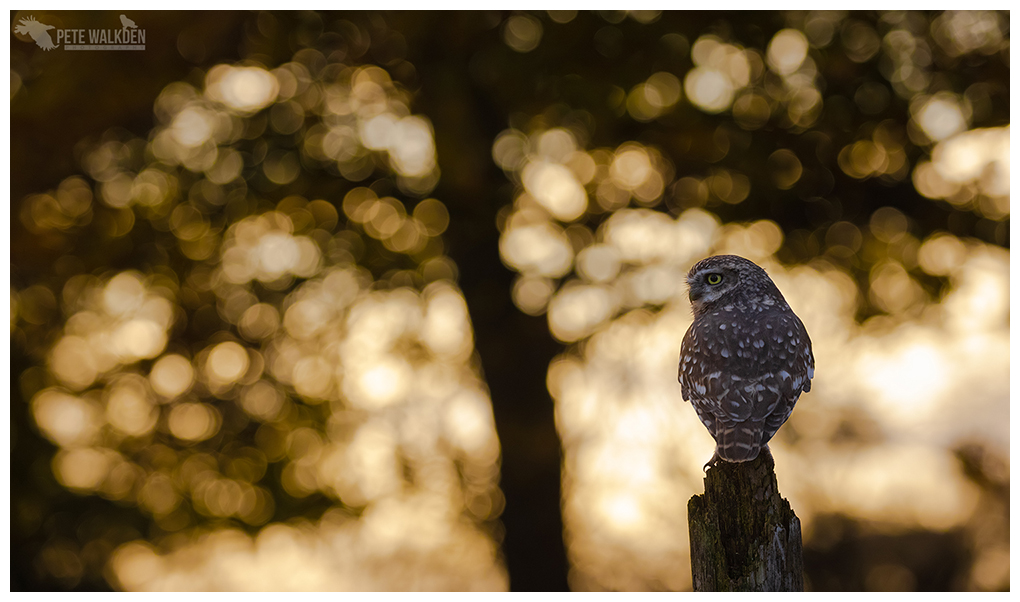 November 2020
13th December 2020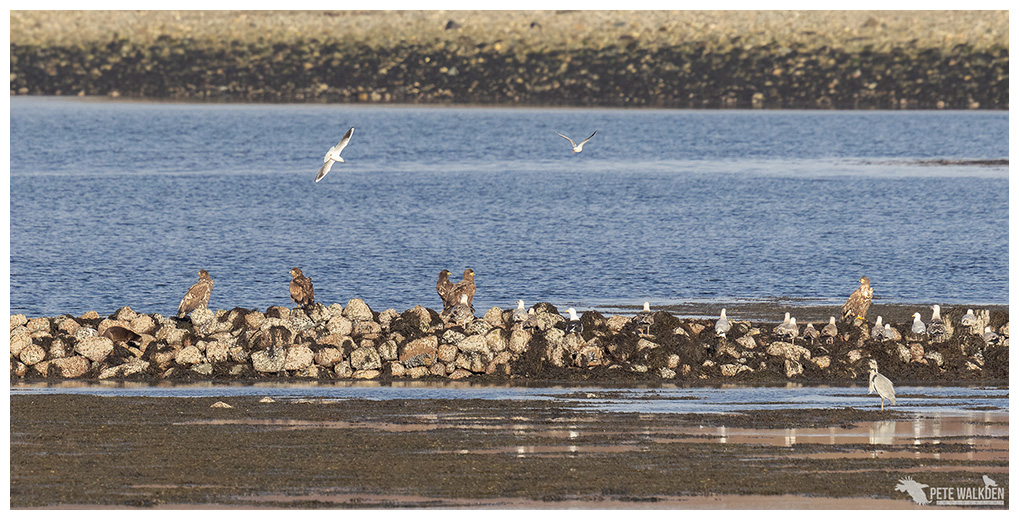 January 2021
20th February 2021
Despite the calm weather allowing me to continue to visit the little owl during December, it was another subject that stole the show, albeit briefly for the month.
After a period of wet weather, I thought it might be worth driving down to the Cotswolds to see if any owls might be out early afternoon, to make up for lost hunting time. Even though it was fairly breezy, the usual area they can be found around was surprisingly sheltered, but it wasn't to be. I waited until dusk before deciding it wasn't worth staying any longer.
Thankfully before then, my brother had spotted a male kestrel perched at the top of a small tree, and I had managed to get a focus lock on it, just as it took flight. The eye-tracking AF on my Canon R5 maintained focus, and I captured the moment when the kestrel had opened both wings to take flight.
One of the benefits I guess of the mark 2 500mm f/4 lens is it's lighter than the original, so I'm able to use it hand-held more easily. As was the case here.
With the country going back to what is likely to be another full lockdown soon, I do wonder what I'll be featuring for January...