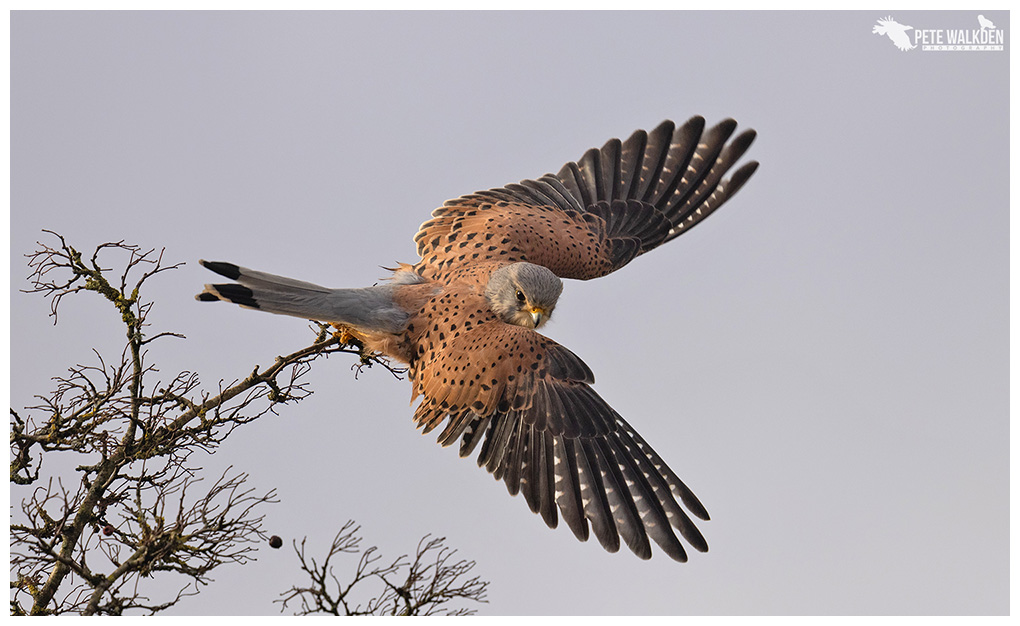 December 2020
4th January 2021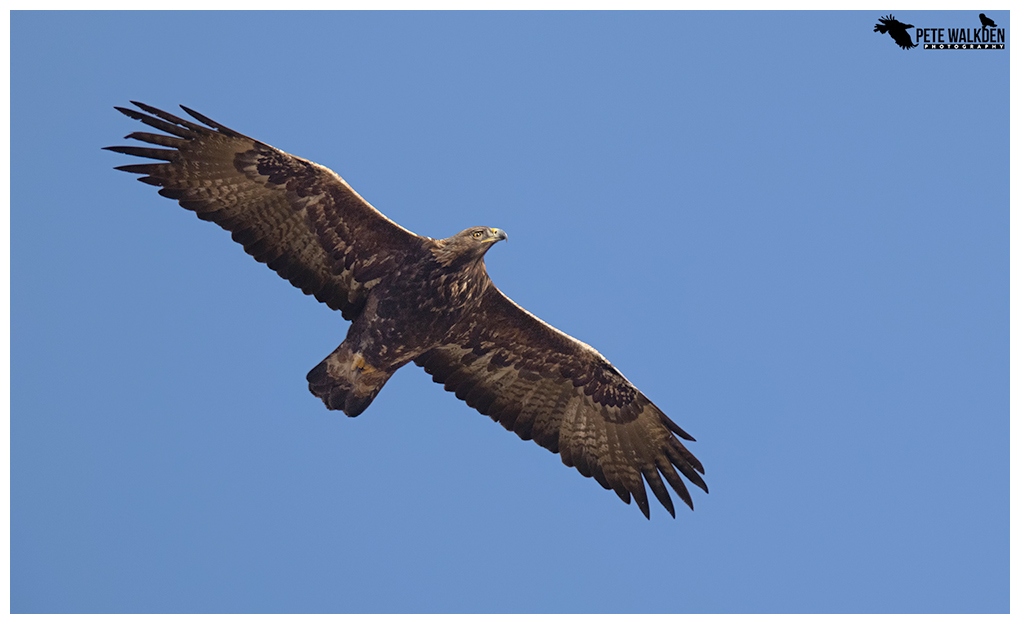 February 2021
3rd March 2021
What with the move from the Midlands up to Mull, and the self-imposed isolation that followed, January was a lean month in terms of photo opportunities.
That said, at the end of the spell trapped in our house, we did venture out to the tidal lochs and beaches for a change of scene and much needed different walk.
On one of the walks, we chatted briefly to another admirer of wildlife who kindly pointed out a couple of white-tailed eagles perched on a man-made spit of land near a fish farm. After a brief drive around the edge of the loch, we returned back past the spot and realised that there were more eagles now in attendance, and I grabbed a shot.
Armed with the 500mm and converter, I could only fit five of the six eagles in the shot, but on checking the image, I realised that an otter was also on the shore.
Made for quite a different scene, and gets the honour of being January's image.