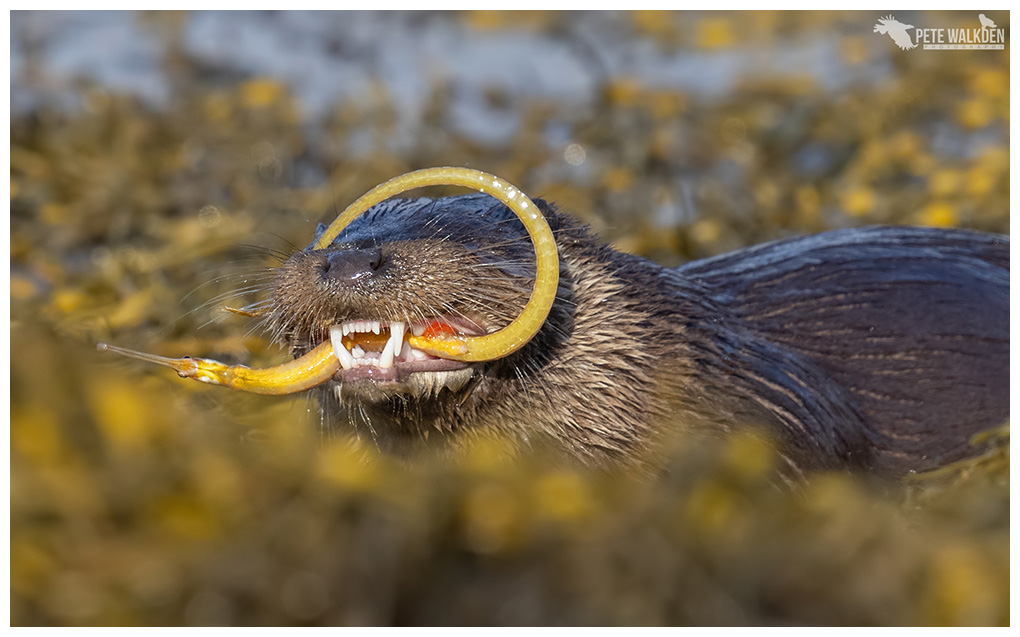 October 2021
31st October 2021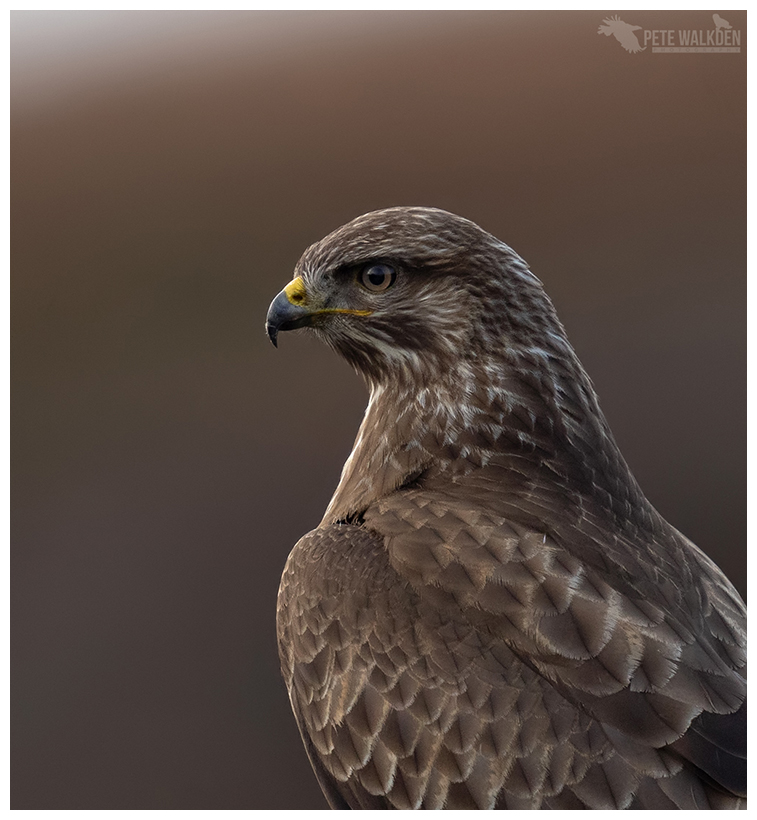 December 2021
3rd January 2022
After the madness of the rally in October followed by almost constant workshops, November was a little quieter for me, which was actually rather nice.
I think November is definitely the month that signals the arrival of winter here on Mull, with the days rapidly shortening, to the point when the month ends, that mid-afternoon can see almost darkness falling.
This of course makes the workshops being run considerably shorter, but the island is quieter in terms of visitors, and this often means sessions with otters are undisturbed, almost private, and on calm days the light can be wonderful.
November's image comes from a workshop when my client and I had spotted a family of otters making the most of an apparent bounty of fish in the loch; perhaps they were spawning below the glass-like surface. I had positioned us so as to be in the right place should a fish be caught that was too large to handle out in the water, and then it was a case of waiting and hoping. They made us wait for over an hour, but when they did come in, it was fantastic.
So as I wasn't in the way of my client, and also to get a lower angle of view, I lay down on the shore. This was uncomfortable, and bending my neck up to peer through the camera often made me light-headed. But it was worth it for the background of the calm waters of the loch.
Initially the otters simply groomed and lay around, but then one of the cubs decided to wrestle with its sibling, and they began to play-fight on top of their poor mother, who was trying to get some much deserved rest.
When the family was eventually spooked by the only passerby who'd noticed them and decided to go for a closer look (we were hidden from the road by a large rock), we'd taken hundreds of images, and it was safe to say my client was happy with his experience.
This image is probably my favourite from the session, as it captures the action and behaviour, and because I'd had time to think about what might happen, I had enough depth of field in the image to get all three otters in focus.