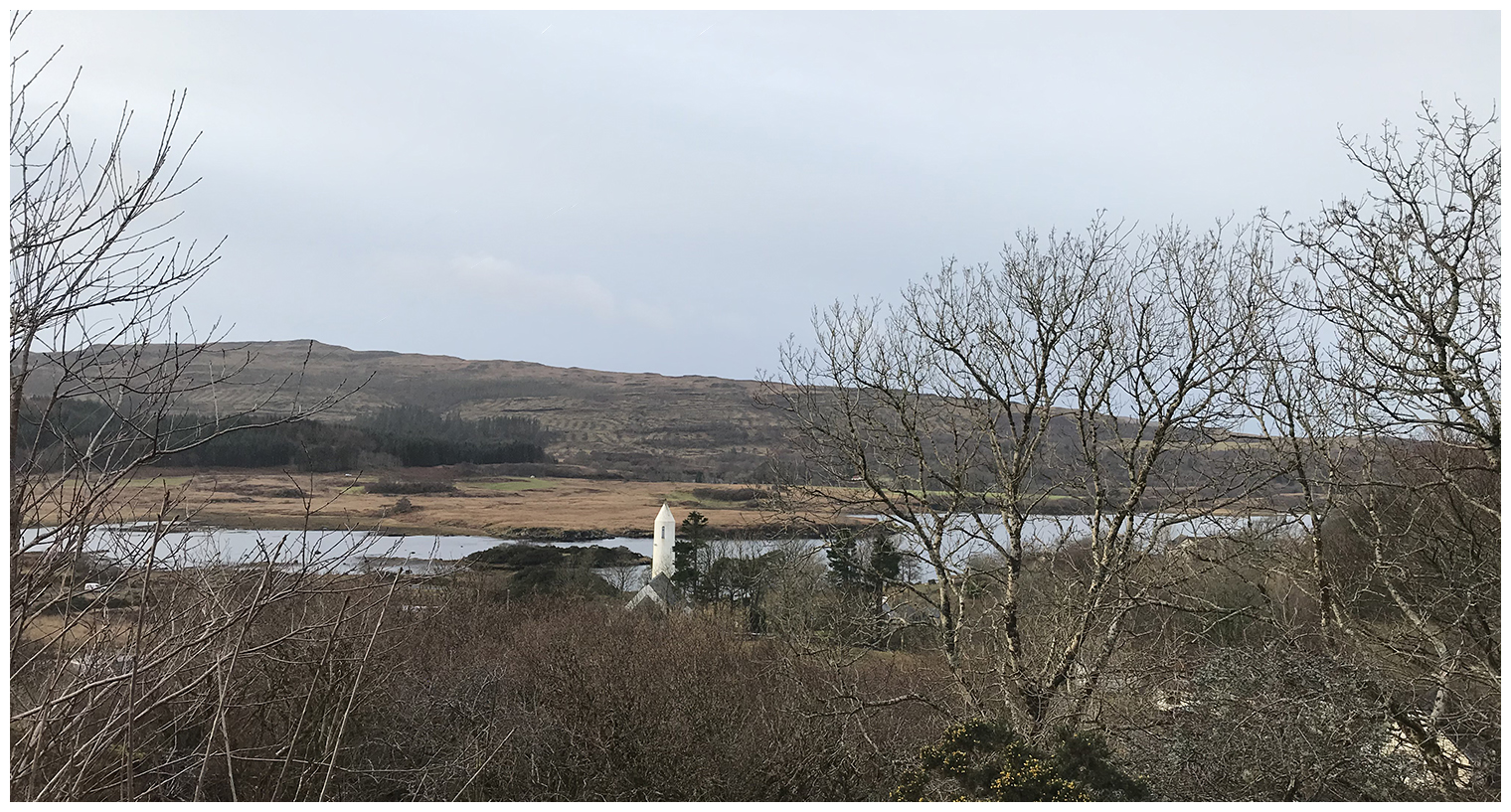 Mull Move
20th January 2021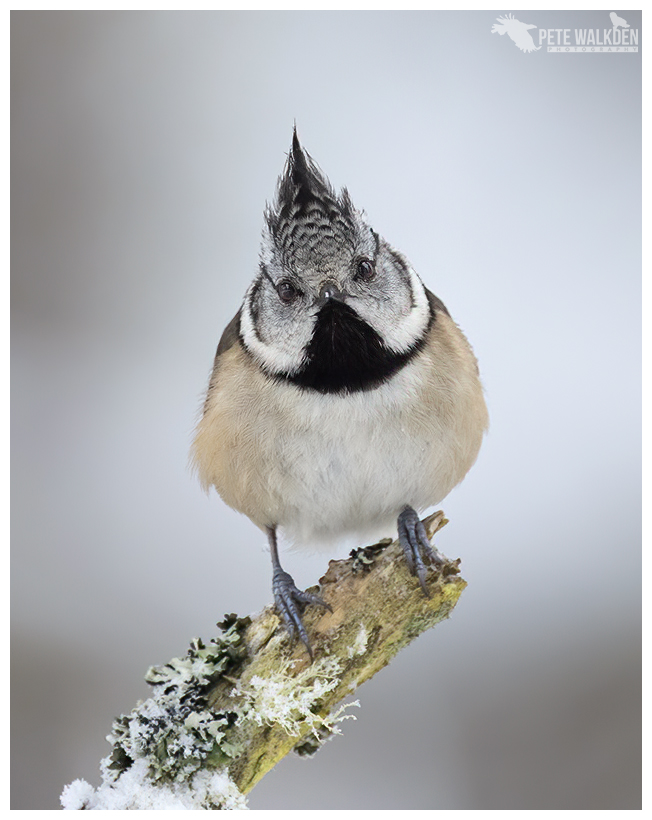 February 2022
16th March 2022
With BBC's Winterwatch featuring Mull this year, my bookings for workshops have really gathered pace.
If you're interested in joining me here on Mull for a workshop, please get in contact, either via the booking form, contact page or drop me an email.
The Mull Workshop webpage will soon feature something to provide an indication of what availability I have during each month.
Finally, please look out for Winter Workshops based here on Mull. They'll take into account the shorter days with an adjusted daily rate, and should prove to be quite an experience, if my first full winter here on Mull is anything to go by.