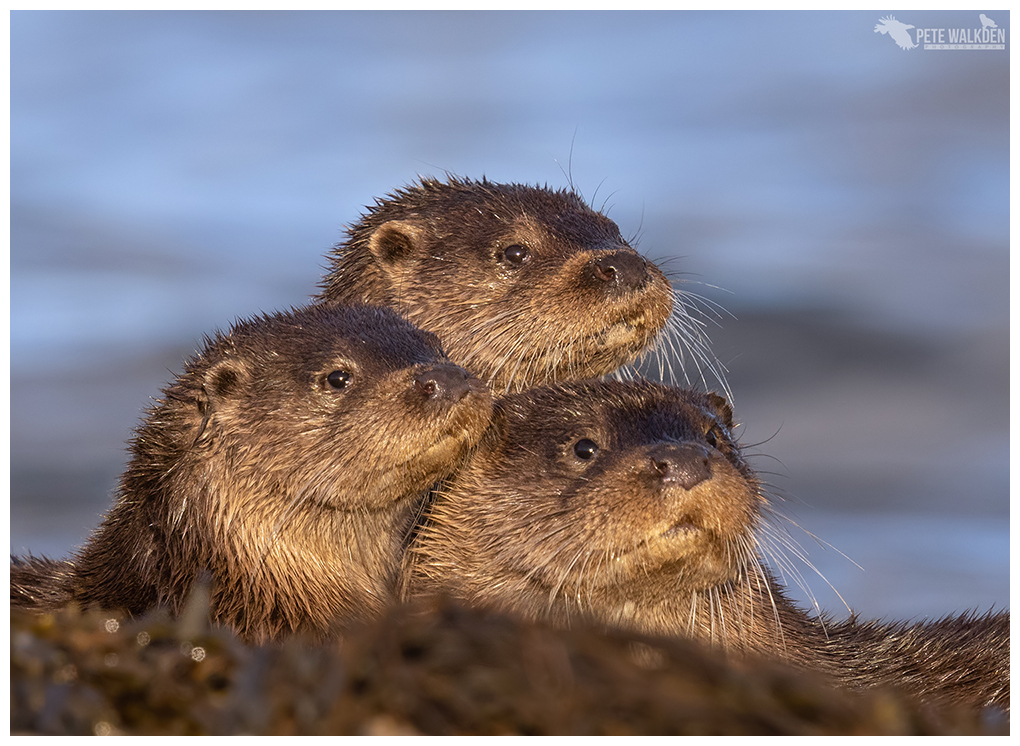 January 2022
2nd February 2022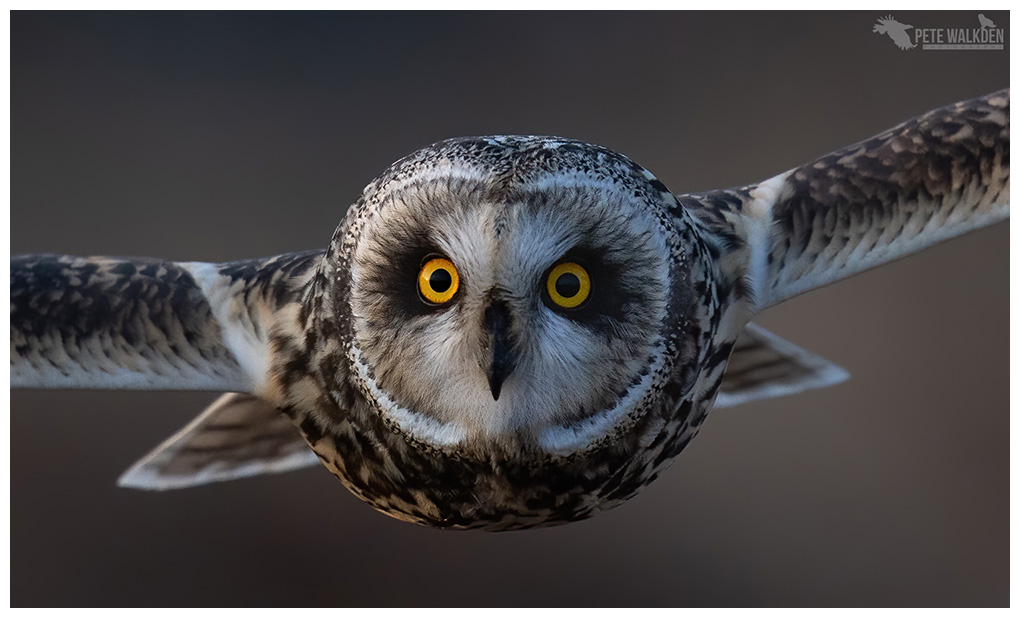 After missing out on working in the Highlands last year because of the pandemic, and because I'd moved to Mull, it was lovely to return there this February, albeit for a shorter time-frame than usual. I was limited because I had workshops already booked either side of the trip, here on Mull.
That said, all was not going well up there according to Andy, who was bemoaning the lack of wintery conditions, with mild, wet weather (like here on Mull) affecting workshops and the subjects normally seen during the winter. Andy is experienced enough to circumnavigate such issues, but it was a concern before I headed north.
I needn't have worried. Winter arrived with me, and my clients and I enjoyed almost perfect winter conditions throughout my stay, with snow and frosts, and very little rain.
Mountain hares were also a concern, as a drop in their numbers at our usual site meant very few were around. Lyndsey and I visited before my workshops started, and we only saw two hares in an area where we'd normally have seen dozens. It appears that a combination of rewilding, lockdowns and poor breeding conditions have led to a significant drop in their numbers.
So while mountain hare workshops were mostly off the menu (I managed to find one for a client during the stay), we did focus on other subjects, and crested tits were definitely the stars. In the cold weather, they couldn't locate and feed on insect-life, so visited the feeders more often, and that led to almost constant sightings. They were brilliant.
I had updated my gear a little too, by investing in the RF 100-500mm lens, and was eager to try it out on subjects, and the "cresties" were perfect for it. The lens is quick to focus, and can focus closely, like its predecessor the EF 100-400mm.
The image chosen for February reminds me of one of my first crested tit shots, when one looked right down my lens, many years ago. They have such attitude, and I think this image captures some of that.