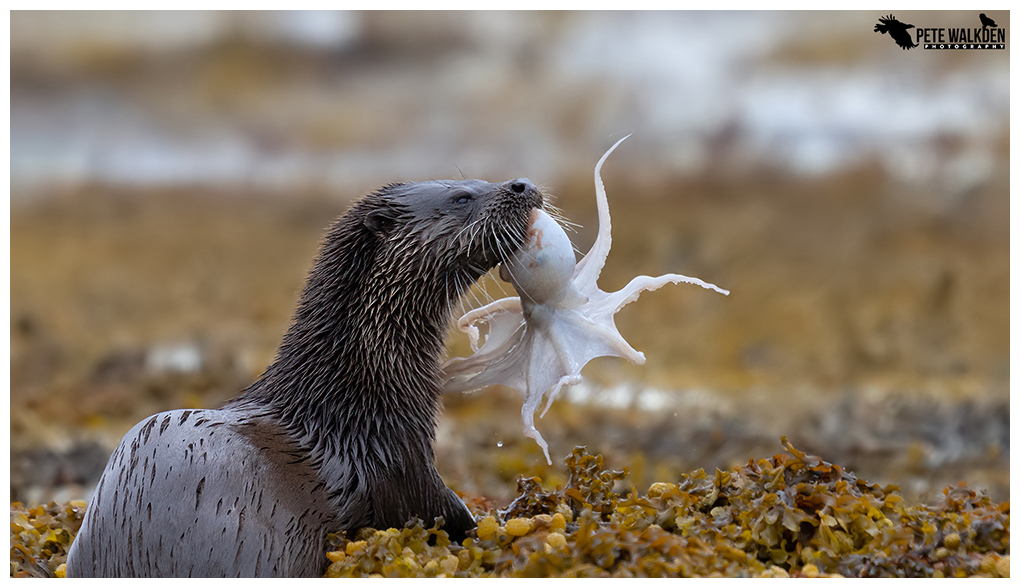 August 2022
3rd September 2022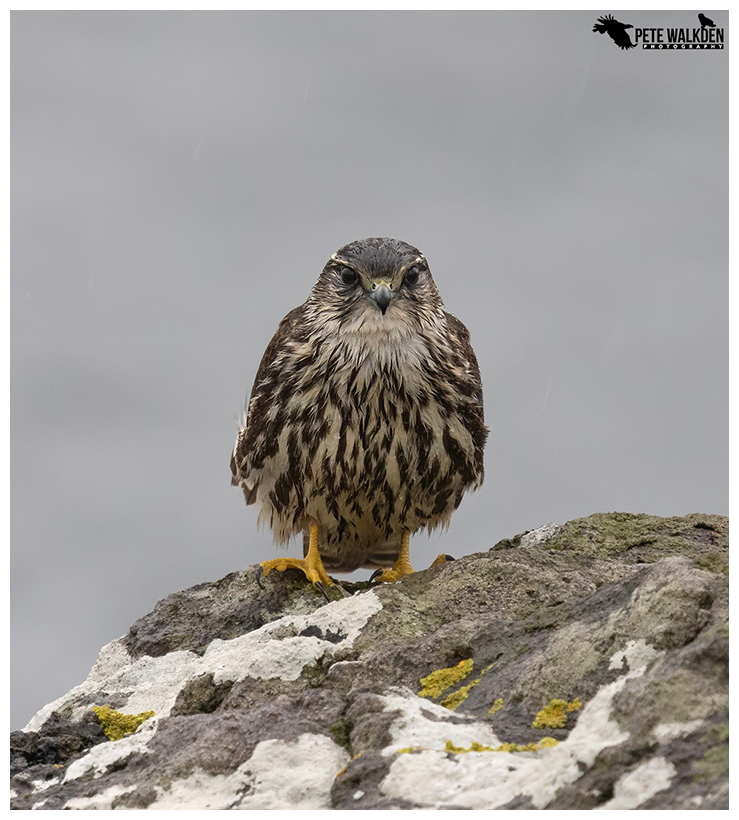 October 2022
31st October 2022
With the wide array of items of prey that otters catch and eat here on Mull, they offer opportunities to vary the images taken, but so many of these shots are on the shore, surrounded by seaweed or rocks, or in the water itself.
Getting something quite different to the norm is tricky, so when a family of otters decided to go for a rest up and away from the shore, I knew it might be a bit special. Especially as I was using a zoom lens, so could widen the view to make the most of the scene.
Mull is a beautiful island, and to be able to combine some of that with a subject like an otter, made for a magical image. I'd like to think that the otter (a female) was enjoying the view as much as we were.
This image, along with a similar one, is available to buy on my online shop.