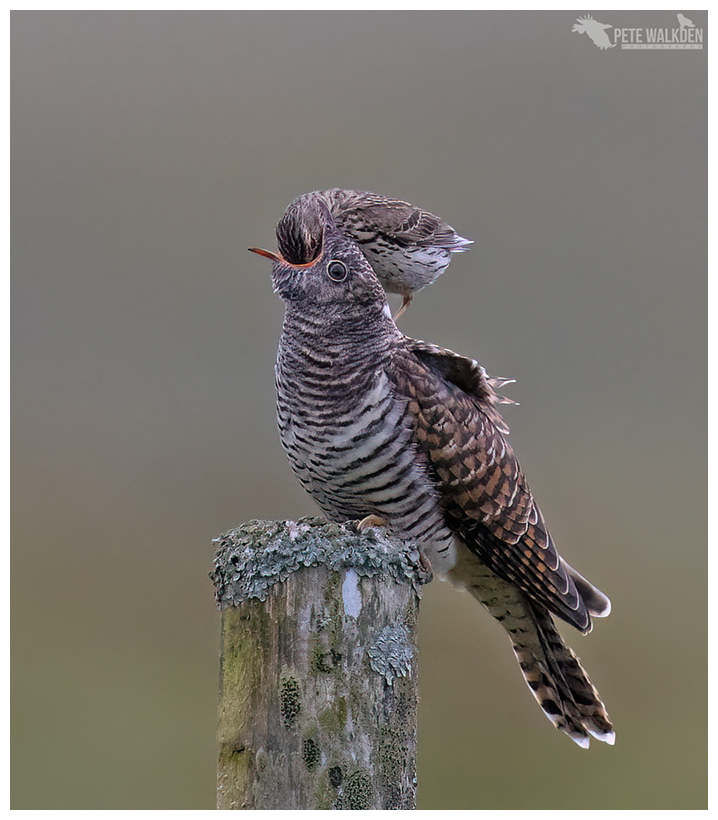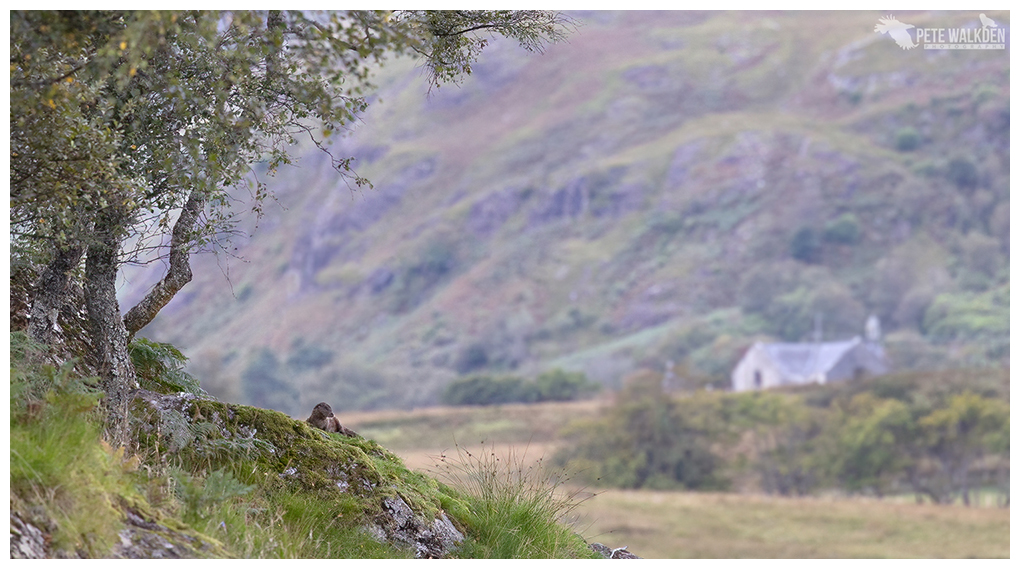 September 2022
9th October 2022
After the mayhem of the previous three months, August afforded me some much needed time to relax and catch up with family and friends. For the first time since moving here to Mull, I packed my car and headed south, over the border and home, to the Midlands. I know it sounds weird to call it "home" when I live on Mull, but I think Birmingham will always be home to me, and is where some of my family and most of my friends still live.
It was strange to be staying in my old road, and to be able to see my old house, with someone else now living in it. Garden aside, I don't miss the house really. I do miss my neighbours, so it was lovely to bump into a couple of them and have a good catch-up.
It was also wonderful to spend time with my sister and her husband, to feel welcome in their home, and to spend time with life-long friends who I grew up with. People who have never judged me on what I can offer them, but accept me for who I am, even if I am daft-as-a-brush and living at the other end of this island, away from them.
And it was fantastic to enjoy a beer outside my old haunt in the sticks, several times as it happened, and in sunshine too. That heatwave enjoyed / suffered (delete as applicable) in England didn't happen on Mull, where we've endured a very wet and windy spring and summer. I also caught up with my oldest brother and his wife, taking in an amusing and thrilling ride in his new sports car, plus an afternoon outside one of this local pubs, enjoying fine food and yet more warm sunshine.
The stay down south was all too brief, and I need to repeat the trip more often, and hopefully for longer next time. I was back on Mull and working, but only for a short while, as towards the end of the month saw the arrival of the person who introduced me to Mull, and convinced me, after I was rather underwhelmed by it after the first trip, to revisit the island.
Ian Cook, who since becoming a dad, hadn't been back to Mull for a decade. I won't go into all the detail of the adventures we enjoyed, suffice to say that Mull delivered in fantastic style, sharing some incredible encounters with otters and eagles, and even whales, out on the water. We were blessed with some settled weather and at the end of the week, which flew by way too quickly, he had been reminded why this place is so special for wildlife.
And it was from one of these encounters that the month's image comes from. We were very fortunate to enjoy the sight of an otter bringing ashore an octopus for a meal, not once, but twice in the week. On the second occasion, the otter diverted away from where I had tried to guess it might land its prey, to further along the shore, but because I was at the same level as it, I got a bit more separation between subject and the background, and the otter kindly swung the octopus up into the air as it scrambled up the rocks.
Ian got similar images from his vantage point, and also recorded some wonderful footage of some of the encounters.
We were both wearing ridiculous grins after the encounters. And that's what life should be about. Enjoying amazing encounters and experiences with friends. I love sharing images with people via social media and this website, but doing so live, with friends (and clients, of course) is wonderful.