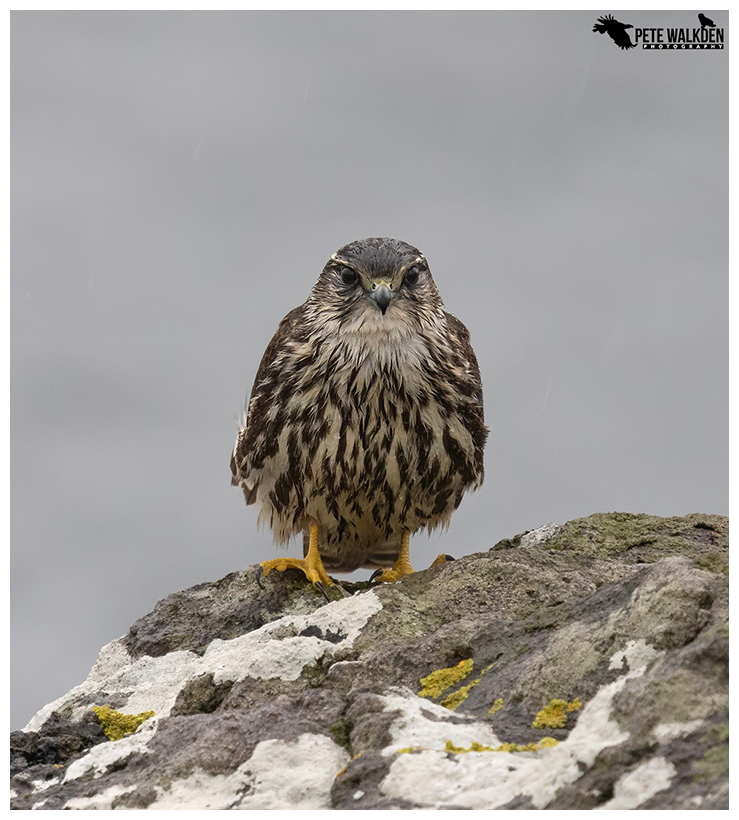 October 2022
31st October 2022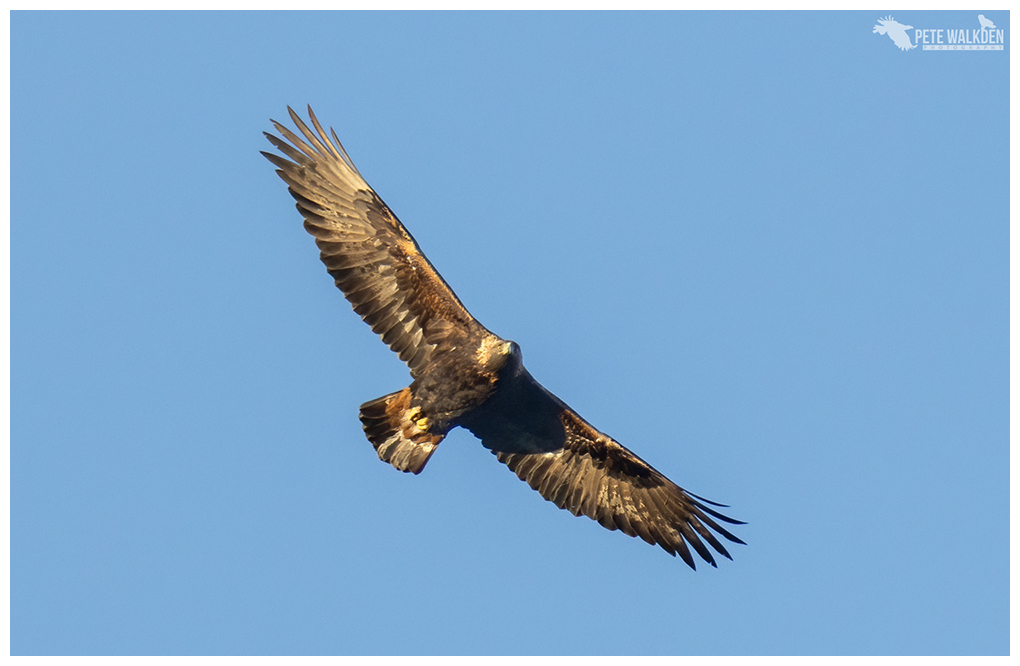 December 2022
11th January 2023
Taking the photograph is only half of the task when it comes to images for me. I shoot RAW, well CRAW these days, to retain as much of the data that the camera sees and records, as possible. This allows maximum flexibility when it reaches the post-processing stage.
It also provides software tools with as much data as they might need to yield the best results. Why is this important?
Well, knowing what software tools can do to the images to make them shine permits greater flexibility when taking the shots in the first instance. If I know I can shoot at say ISO 16,000 and get a clean image out of it, then I can shoot for longer when the light is fading, or faster when it's just dull, and not worry about blurry images.
And because I shoot RAW, when new software packages arrive that take advantage of RAW files, it can revisit images archived and rework them into something worth airing.
Topaz Denoise is one such package. I have always used noise reduction software, Neat Image being my favourite, but it does make subjects look a little plastic-like if the noise is too harsh, and this has restricted me to ISO values of below 4000 in general. Not any more. Topaz can take a RAW file directly, and clean the noise from it, making images taken at ISO 10,000+ look fine. A game changer for me.
Which leads to my choice of IOTM. Whilst out watching a family of otters, with friends, two of the otters began to play-fight in the seaweed and in the water. It was a very dull day, so getting any sort of fast shutter speed would have been nigh on impossible before, especially when using an f/7.1 lens. But with the knowledge that Topaz would sort the files for me, I increased the ISO to 10,000 and captured the action.
And here's the result. I'm happy to help anyone who would like more information on using Topaz, but the key thing is to use the package directly, not as a plug-in. Load the RAW file into it, and choose the RAW setting, then let it work its magic. Save as a RAW and reload into your RAW file software, such as Lightroom.