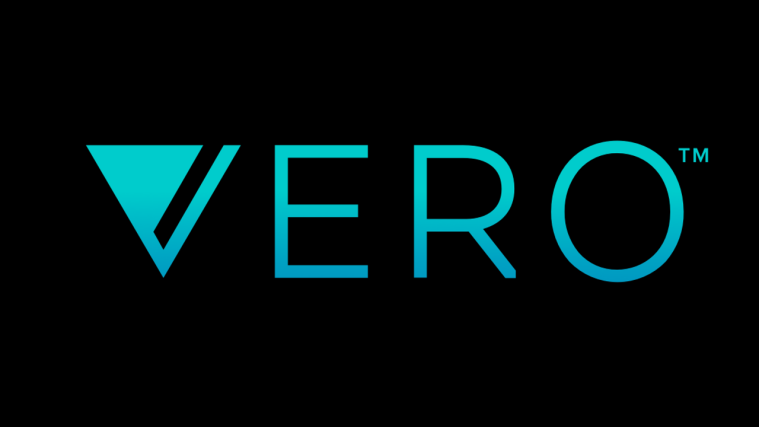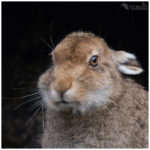 Home In The Highlands
24th July 2023
Anyone who follows me on Social Media will I'm sure have seen my mutterings over the last eight months about whether to stay on Mull. Back in May 2022, my brother admitted that the isle wasn't right for him and he wanted to leave. Since then I've been going over and over the idea of staying or leaving in my mind. 
After trying unsuccessfully to buy a property here since we sold our house in October, I've come to the decision to leave. 
I love Mull, I love the scenery and the wildlife, and I will continue to visit for workshops and holidays. But I feel the time is right to leave, and start a new fun adventure elsewhere, probably in the Highlands.
For everyone who has a workshop booked with me, don't panic. I will be running everything I have agreed to. And I will continue to take bookings for, and run workshops on Mull in the future.
I have made plans to remain on Mull until mid-summer, so if you're considering a workshop while I'm still here, and can offer single day sessions, please let me know - email me at petewalkdenphoto@gmail.com
Once I have relocated, I will be offering a wider range of workshops for different subjects, throughout the year, including winter workshops again, something I've really missed being able to offer of late.
Daunting but exciting times ahead.