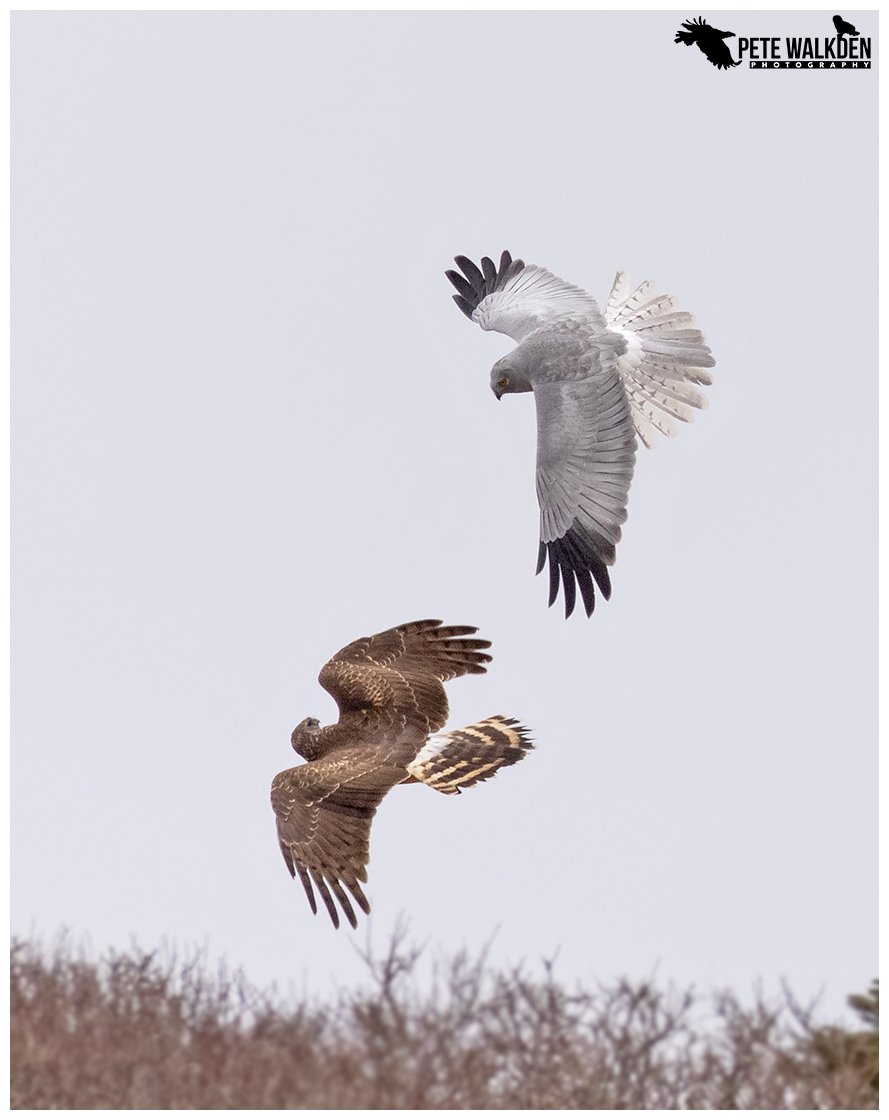 Skydancer Day 2022
15th May 2022
Time For A Change?
1st March 2023
I've never been a massive fan of Instagram, mainly because the square format (I know, there are other formats, but the main screen features square crops of the images, and if they're not square, they look naff) is so restrictive. It is also, like Facebook, plagued with adverts these days.
I personally prefer Twitter as a social medial platform as it just seems more logical to me. Yes there are restrictions to the text, and editing after posting is impossible (aside from subscriptions), but it just works for me. I also like Flickr, which is more of a gallery-based platform, and has some great groups and communities.
Now there's a new kid on the platform, and it's called VERO. I've signed up, and am slowly adding images to my portfolio, initially featuring some of my personal favourites and those that have proved popular elsewhere.
Admittedly I've not completely immersed myself in it yet, but there are a few familiar faces on it, my follower count is slowly building, and there are no image format restrictions, so I can post whatever I want. There are no adverts either, and that is refreshing.
If anyone wishes to follow me on there, I'm under "@petewalkden" as I am for Instagram. Like other social media platforms, I won't keep posting the same image every month like some do. Might not be new, but it will be different.
Hope to see you on there soon.