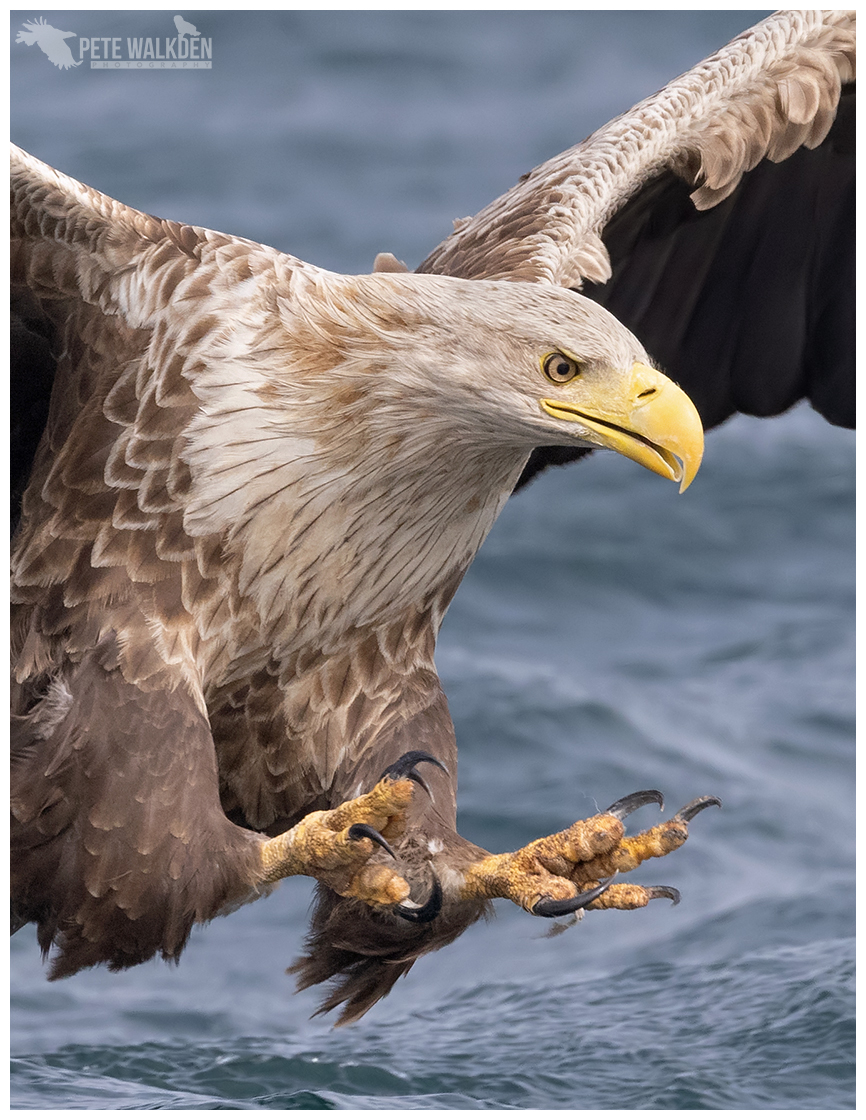 RSPB Scotland Video
3rd April 2022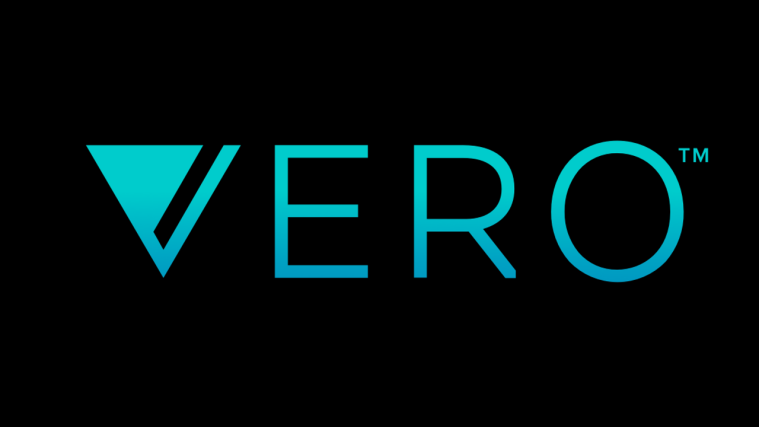 It was a real honour to be contacted by Indy Kiemel Greene recently to help out with this year's Skydancer Day, an online event streamed live on YouTube.
Presented by Indy and Megan McCubbin, the show highlighted the plight of hen harriers and other raptors in the UK, to try to inform more people about what terrible crimes are committed in particular to the harriers, and what is being done to try to address the problems.
My images were used throughout, although the "Walkden" name curse struck again after the first video piece, where I was credited as Steve Walkden. Thankfully the end credits got my name correct.
The film is available on YouTube here.