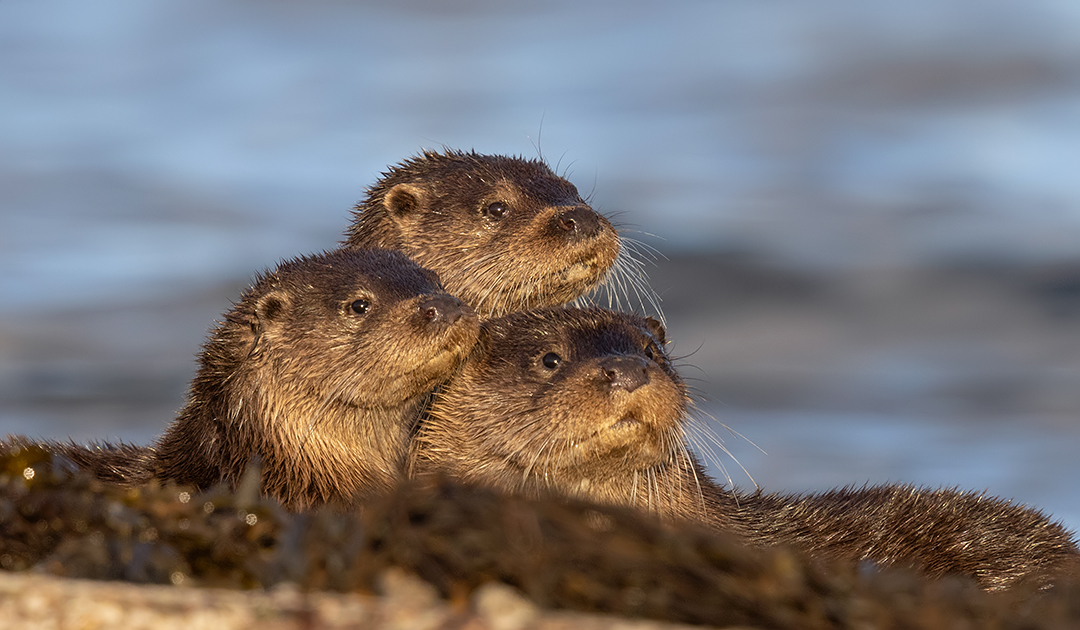 Mull Workshop Bookings
27th January 2022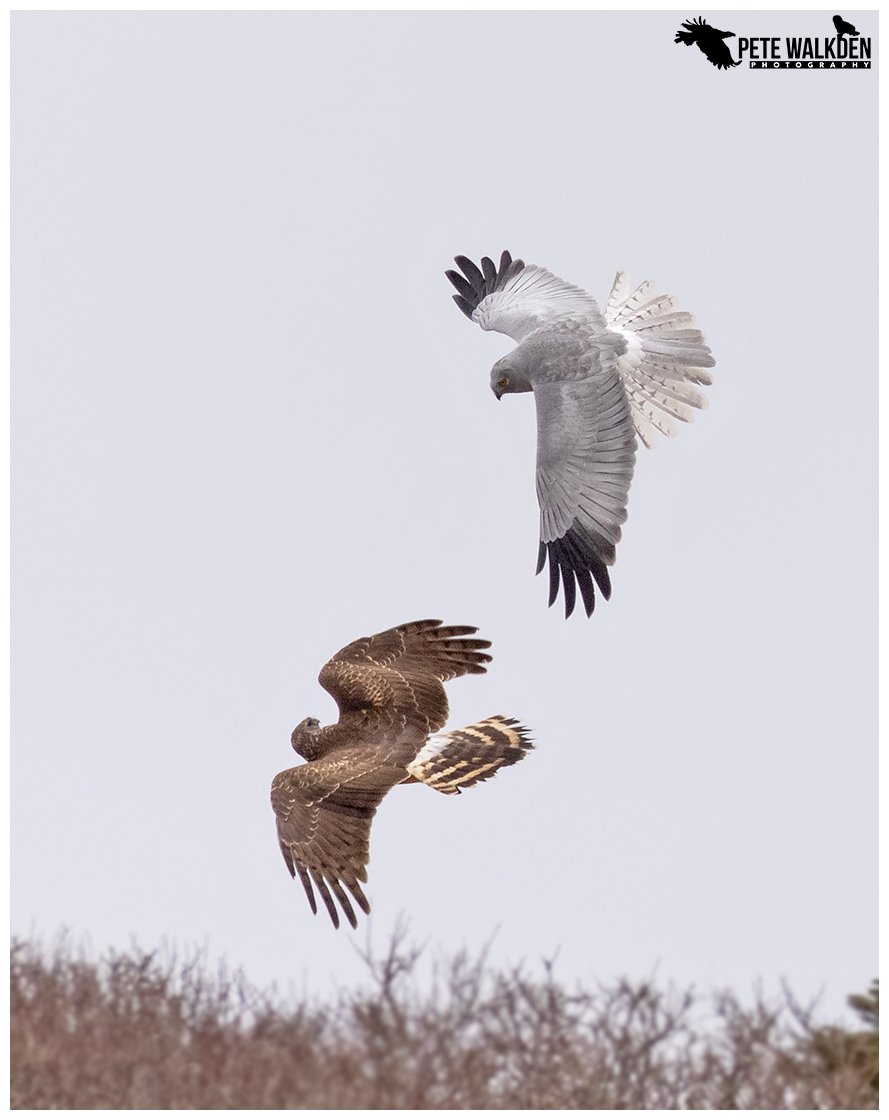 Skydancer Day 2022
15th May 2022
Late in March I was contacted by Stephen Magee who was working for RSPB Scotland on a project to help promote how the white-tailed eagles benefit the Isle Of Mull, where some of them live. They had interviewed Dave Sexton (RSPB Mull Officer) and also Martin Keivers (Mull Charters owner and skipper) and needed some footage to accompany the piece.
Martin suggested they contact me, and I was happy to supply it to help them. They used some of the slow-motion video I captured last July on board the Lady Jayne, with my Canon R5 and 100-400mm lens.
The video is well worth watching, and I was very pleased to be able to help.
Both videos are linked below. Clicking each will open a new window or tab in your browser.