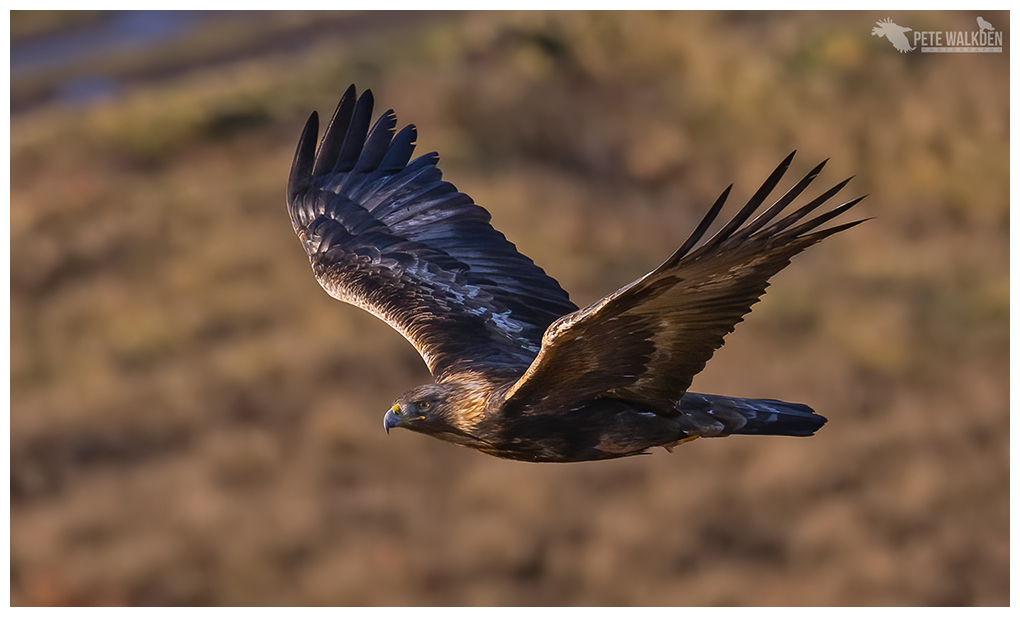 January 2023
31st January 2023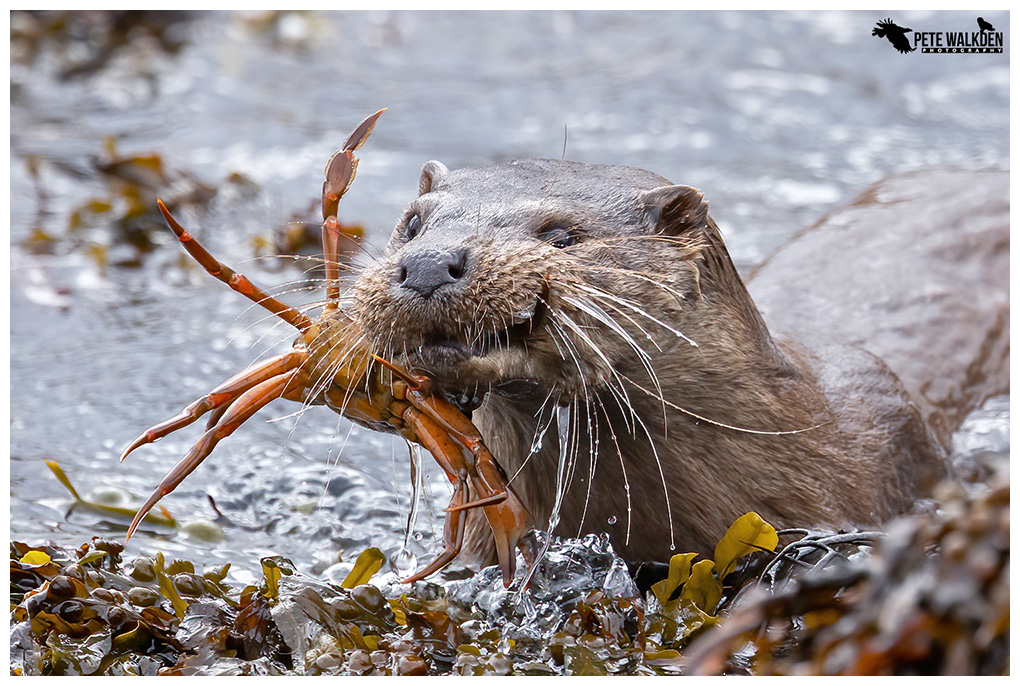 March 2023
23rd April 2023
February has proven to be quite a month for me. It began with me believing, not for the first time, that I would be ending the month in a new property in Tobermory. But during the month, that plan fell apart and it was probably just as well. While I had been hoping to remain on Mull for a couple more years, my mind and perhaps common sense got the better of me, and I decided that it was time to leave.
Mull is wonderful, has incredible landscapes and magical wildlife, but the two years I've lived here have proven that it's not for me. I miss normality, and have decided to accelerate plans of moving back to the mainland, and am hoping to secure a property in Inverness now instead.
So this month's image comes from a trip to the Highlands. I'm lucky to have some wonderful clients, and two had asked me to run a short workshop for them in February, which I managed to find time for, and I'm very glad I did. We were so fortunate with the weather and for the day out on the hills looking for mountain hares, we had a blanket of snow.
Wisely I had gone looking for the hares the day before (Storm Otto was rolling in, so I had had to drive over to the Highlands a day earlier than planned, in case the ferries were affected - yet another issue with Mull life) and I had noted down where a few were. Wise because the next day, the slopes were white and the hares were invisible from afar.
We found a couple during the day. This second one was very accommodating and the snow around it made for some lovely, mushy images.
As soon as I am settled in the Highlands, I'll be revamping this website to offer a much wider range of subjects for workshops, throughout the year. And yes, I'll still be running them on Mull, if required!