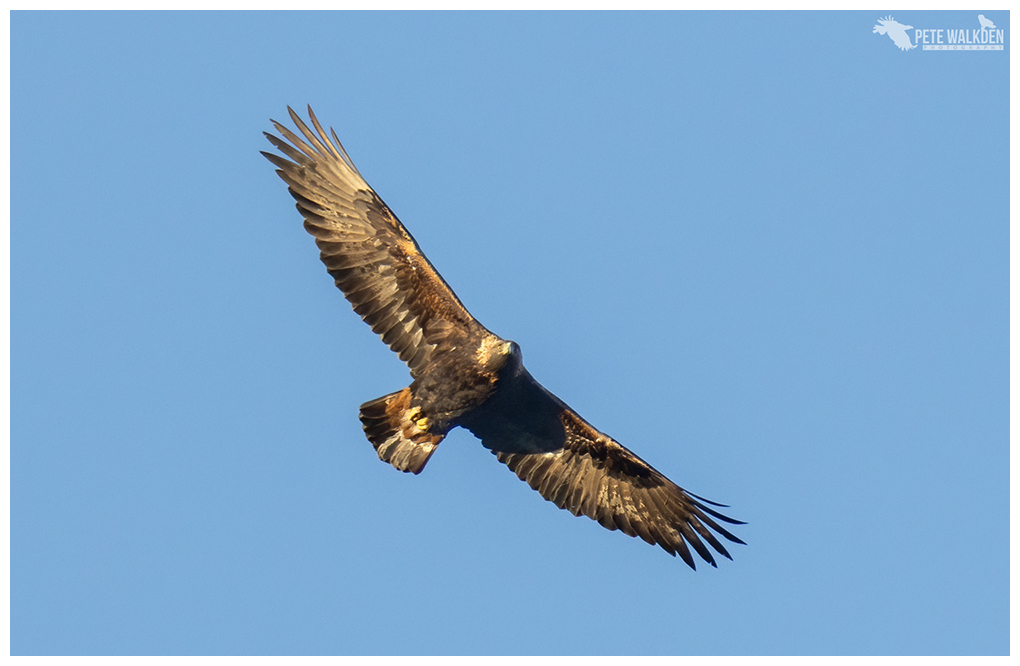 December 2022
11th January 2023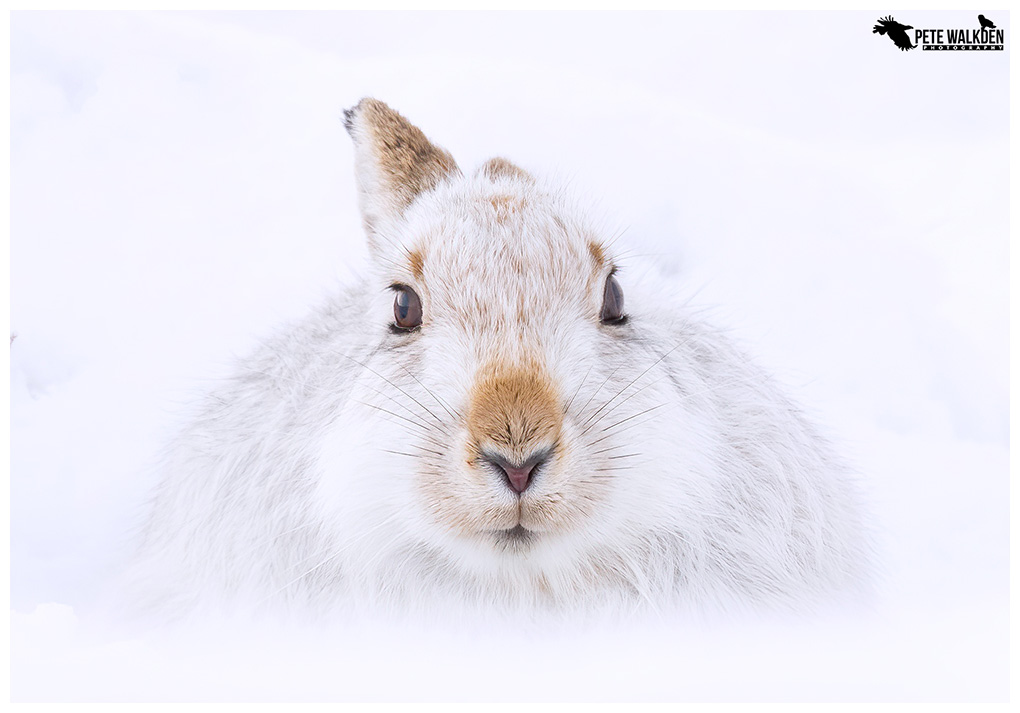 February 2023
6th March 2023
Despite living on Mull, and spending most of my time watching wildlife, some months leave me scratching my head when choosing this image.
Not so for January, when one encounter early on in the month left me smiling from ear to ear. 
I had gone out for a stroll up the hills not far from home with the hope of seeing golden eagles. I was also still putting a new camera, the rather excellent Canon R7 through its paces, and chose to take it along with the RF100-500mm lens out for the walk, as the combination is light and offers a good reach (effectively 800mm).
Initially I thought it was a wasted walk, as I saw almost nothing in the first couple of hours. Just a lone raven, rolling in a display flight over the hills, a bit too far away for a decent image. On bright sunny days, the eagles are often visible flying around, soaring high on the breeze. Not that day.
I stopped and scanned the hills ahead of me, and a dark brown blob caught my eyes. Bins up, and I could see it was a golden eagle, perched on the hill in front of me, some way off, but at least I had found one. 
Whilst I was lining up the camera for a shot, it took off, and flew towards me along the glen. I have to say, the gusts of wind were moving me around, but the eagle serenely drifted into the head-wind, occasionally using its massive wings to power forwards. 
Thankfully the R7 managed to lock on and retain focus for most of the time as the eagle flew against the sea, sky, trees, hills and woods, before gliding below where I was watching from, and out of sight behind a rocky outcrop.
Within the Articles section of this website is my review of the R7, and I was very pleased and relieved to find it had captured almost all of the action, giving me arguably my best images of a golden eagle to date, in golden winter sunshine too.
An easy choice for once!