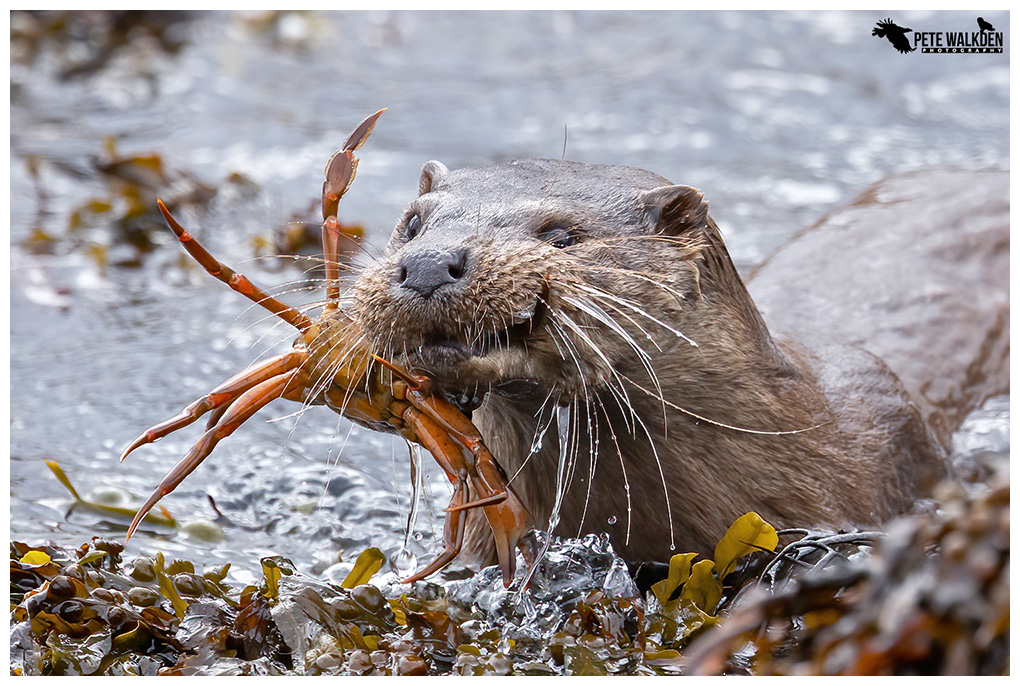 March 2023
23rd April 2023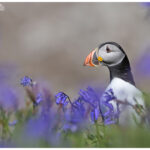 April saw some personal milestones for me. I turned 50, and the less said about that the better. I picked up the keys for my new pad in Inverness, though I don't technically move there until mid summer, and I finally nailed a half-decent image of a male hen harrier.
Even though I love my Canon R5, the additional reach from the crop-factor of the R7 means that I often use that camera these days, and this was the case when a male hen harrier looked like it was heading towards an area I've seen them hunting over before. 
I zipped down to the location in my car, parked up super quickly, and pointed the R7 coupled with the EF500mm and 1.4TC (so effectively 1120mm reach) in the direction of the harrier.
Initially it was just below a ridge, so was impossible to focus on, but when it lifted up, I managed to grab a few shots, almost full-frame when its wings were wide open, as it flew by. And in nice light too.
Stunning birds, and given the time I've spent over the numerous visits to Mull, it had to claim the monthly accolade.