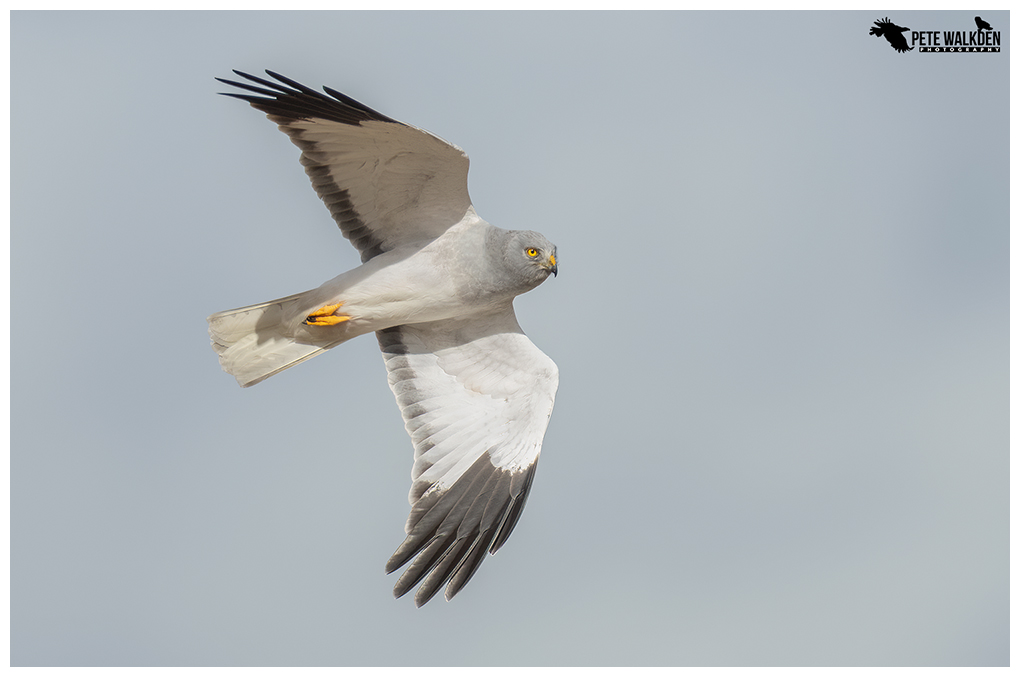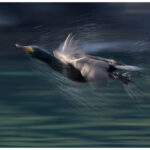 While May was a very busy month for me with workshops, I chose to spend one of my days off over on Lunga, buddying up with clients who I'd taken out the previous day. Saved them a bit of cash for a taxi, and provided me with some company for the boat trip out.
The crossing over was quite cool, and it rained, but the forecast proved to be correct, and as we clambered over the rocks on to the isle, the clouds dispersed and we were bathed in sunshine. Hoofing up to the main puffin colony area, I was pleased to see extensive patches of bluebells around, and some had puffins mooching around amongst the flowers. Perfect.
After last year, I had wanted to try again for an image of a puffin in amongst bluebells, ideally with both a mush from their colour, but also some definition to show the flowers too. It took a bit of searching to find the right angle and line, and then it was a waiting game, to hope for a candidate to wander into the right place.
I managed to capture good numbers of images of puffins (and razorbills) in patches of bluebells, but this one stood out for me, as it has both mush and detail, plus a great background that allows the puffin to stand out too.
Taken on a Canon R5 and RF100-500mm lens.