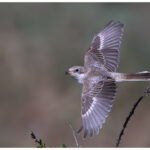 September 2023
10th October 2023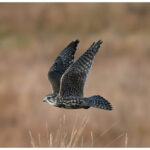 November 2023
5th December 2023
One of the species of birds that first attracted me to visiting the Highlands many years ago was the crested tit. Now I'm living here, I intend to spend as much time as I can photographing them (during the winter months), and also guiding others to seeing them too.
Birds like the crested tit, that have a distinctive shape or profile, lend themselves to creative imagery, and in the woodland where they live, the light can be used for backlighting, rim-lighting and more.
Here, I managed to find a pocket of light in the woodland canopy, and also get some rim-lighting to illuminate the crest, as the bird approached a feeder.
I'm now offering workshops for these wonderful birds, so please email me for more details. I have plenty of availability throughout the winter.