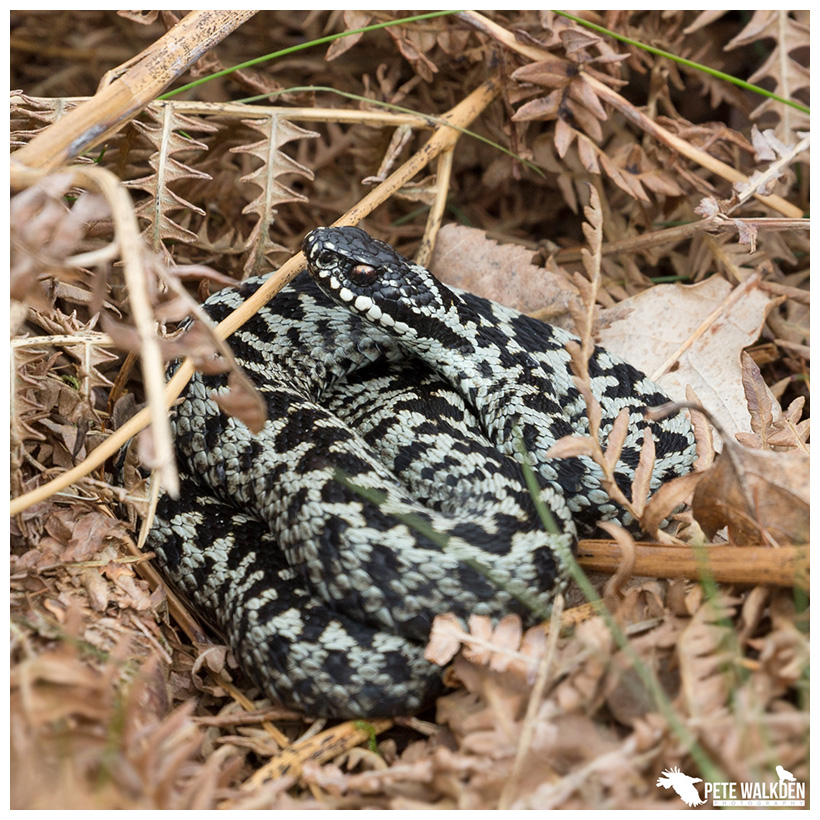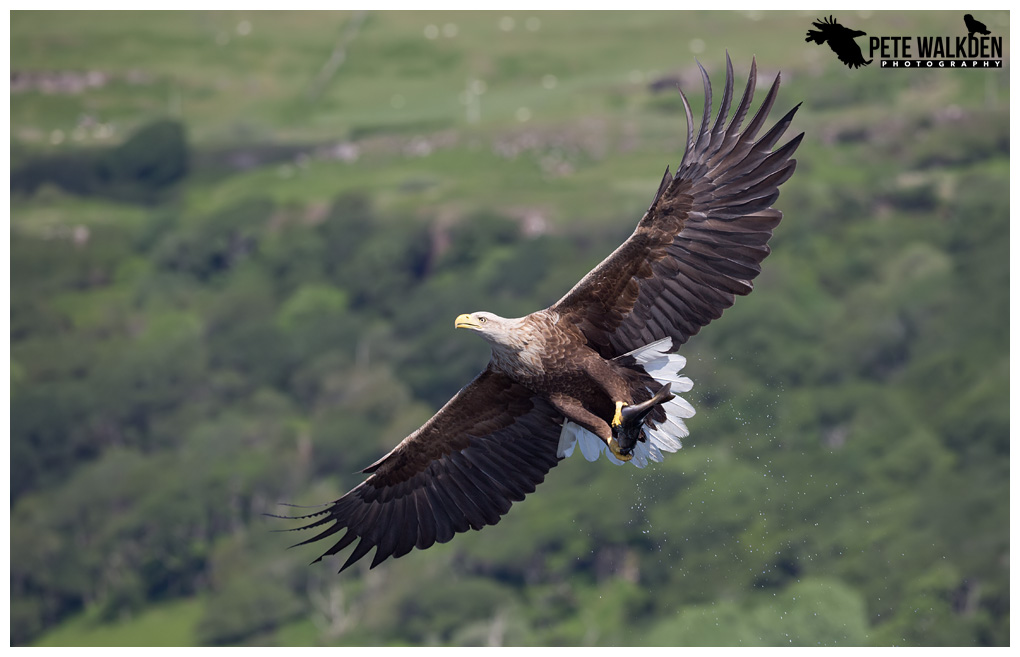 Prior to running a bespoke tour for clients on the Isle Of Mull at the end of May, I arrived ahead of the tour, to refresh my mind as to where the wildlife would be. The clients had expressed a wish to see most of what Mull has to offer, such as the eagles and otters. The eagles were relatively easy to tick off, with a sailing out with Mull Charters covering the white-tailed variety, and a keen eye for the golden version.
Otters were perhaps more of a challenge, but within half a day, I had located several individuals, and of course took some shots whilst watching them.
I particularly liked this image as the otter, a female, is situated away from the usual seaweed-covered shore, among rocks and the colourful sea pink thrift that adorns much of the island at this time of year. As she headed in from fishing, she paused to look back to see where her cub was (following close behind), and I grabbed a shot.
If you're interested in joining me for such a tour, please contact me via email. I am available most of the year, and can offer tailored tours of at least three days or more, to capture images of some of the wonderful array of wildlife that can be seen on Mull.