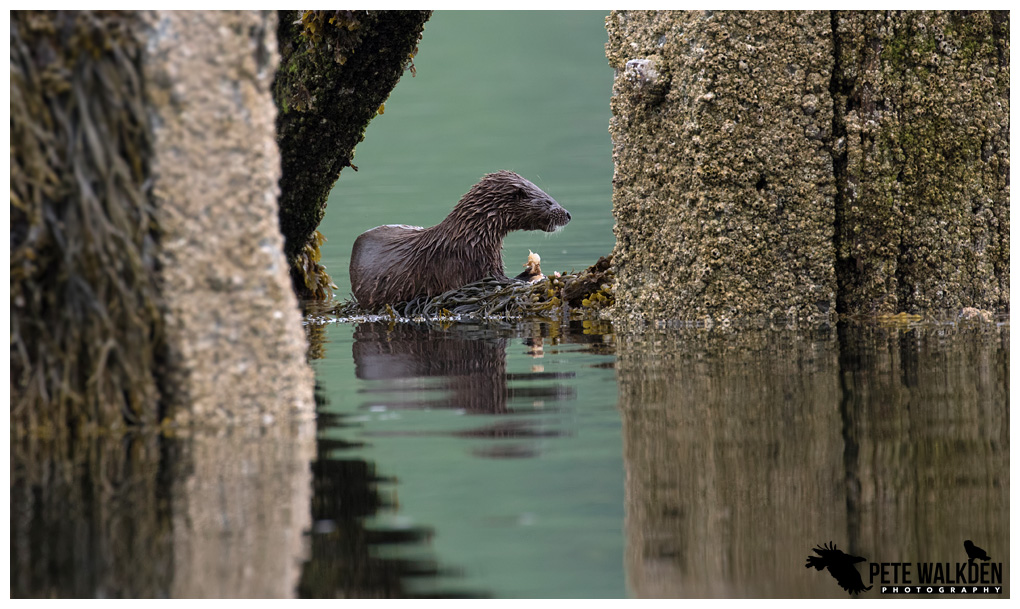 Over a period of seven weeks from late spring into summer, I spent five of them on the Isle Of Mull. Never a bad thing.
The first fortnight was firstly spent guiding a lovely couple to some of the wildlife to be found on Mull, and the second, I helped Andy out with his group of three friends, tracking otters and also enjoying a couple of private charters aboard the Lady Jayne.
I'm not normally a fan of bright sunny days on this trip, but our second charter saw both the light and the wind coming from the same direction. One great throw from Alex, perfect boat positioning from Martin and one majestic eagle, and we were treated to an awesome sight, as the white-tailed eagle dived down from the heavens, directly towards us, taking the fish and then banking away, to return to shore.
All in the most wonderful light. And a no-brainer for June's IOTM!