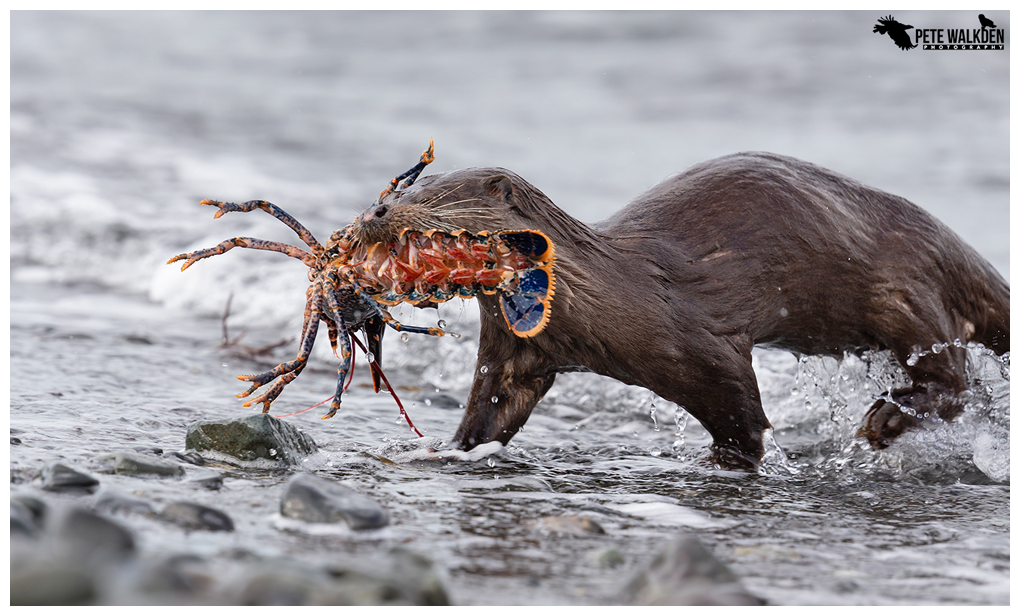 March 2020
31st March 2020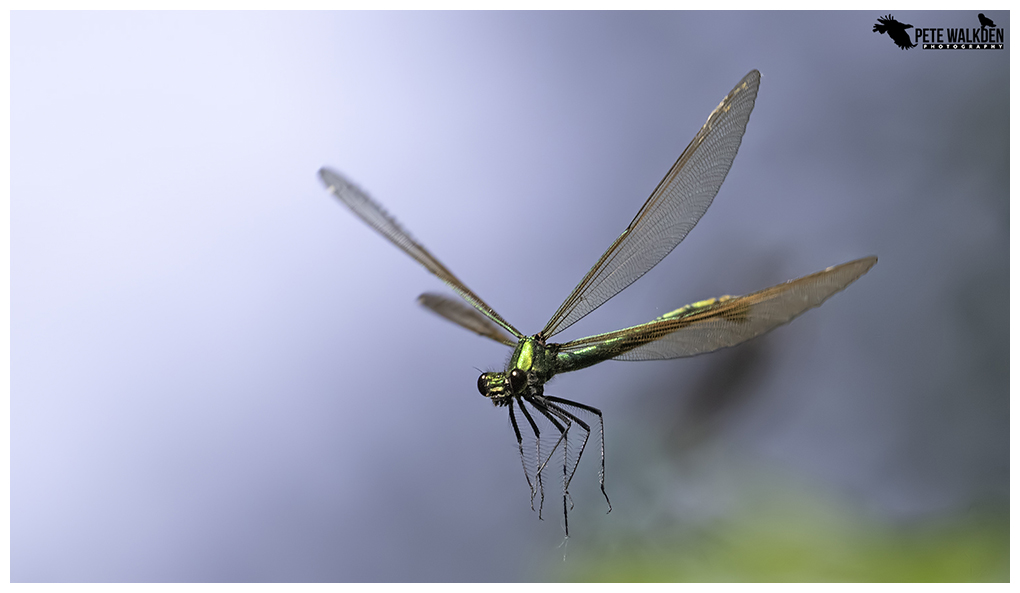 The global pandemic of Covid-19 saw the entirety of the month of April in "lockdown", with people generally restricted to their homes, only allowed out for brief periods of exercise, or to go to their jobs if deemed essential or impossible from home.
My job, of wildlife photographer and guide is not essential, from what I can see, so I have been isolating in my home, in the West Midlands. And I have to admit, I have been grateful for the visitors to my garden this past month, especially a family of foxes.
Many readers will have seen images of the urban foxes that have played in the garden over the years, with some images making their way into the national press. Right now, I am just pleased to have something exciting to get up early for, and hope for a view.
There are two cubs this spring, and their mother, plus a dog fox that is around occasionally too, presumably the father. I have a Bushnell trail camera rigged out in the garden to capture their antics night and day, and have been airing some videos from that on Social Media.
Getting stills of the fox family has been more difficult, and remains so, as I type this. Unlike previous years where the vixen allowed me to photograph from my conservatory, these seem more wary, so opportunities from eye-level have been few and far between.
However, the image for April comes from the hide I have outside, and from a very brief moment when first the vixen appeared, and then the two cubs charged out, into the garden to take a drink from my wildlife pond. I managed just a couple of shots of them as they ventured out on to the lawn.