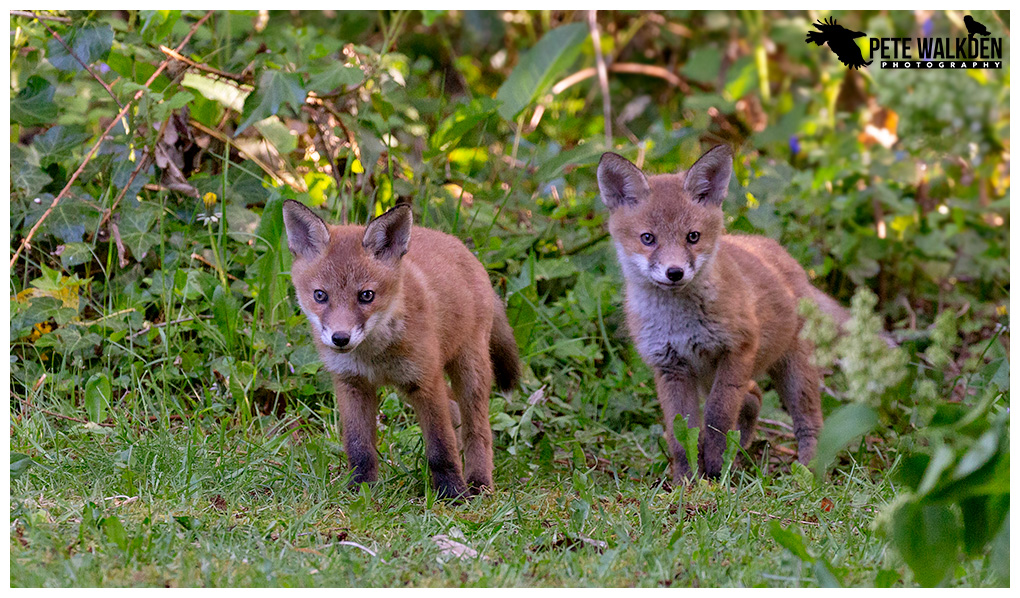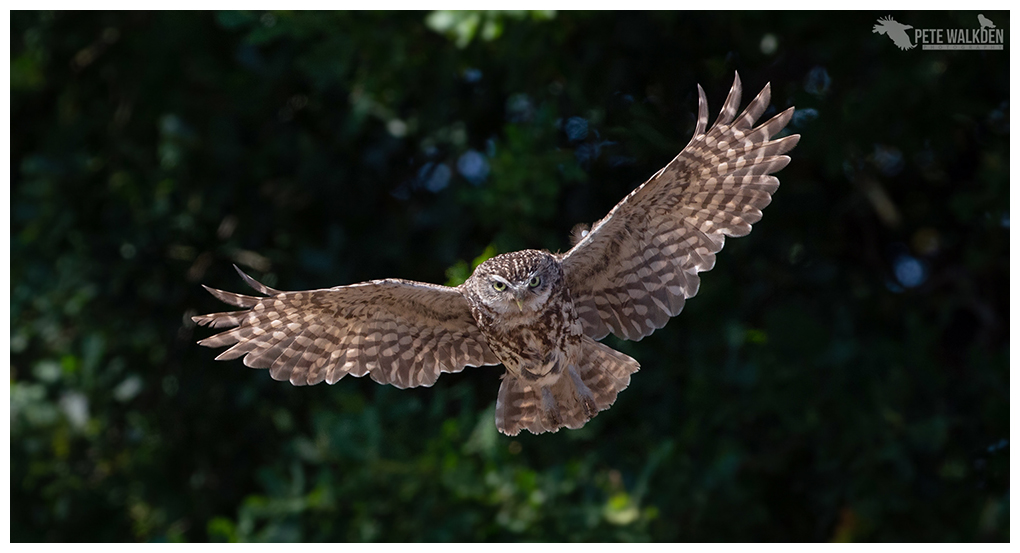 Lockdown has been a testing time, not just for a lack of being able to earn anything, but also because some of the locations I have almost become accustomed to visiting each year at this time, have been impossible to go to, because of the restrictions on travel.
As well as delving into the archives of my images for updating my website and airing a few on social media, I have also tried to learn some new skills, and hone others. Years ago, I taught myself how to photograph dragonflies in flight, so when I saw a shot of a damselfly in flight by a well respected pro photographer recently, I wondered if I could apply the same technique to them.
On a calm day, I drove out to a site I have visited previously for damselflies, and tried my hand at catching them in flight. Not as easy as dragonflies, but I got some success, and thought it'd be good to share the technique on here, with others. And judging by the page views the site has seen, it's being well received by people.
Aside from the insects, I have been seeing the foxes still, but haven't been able to get anything at eye-level. So for me, the image that means the most to me for the month is of the female beautiful demoiselle in flight. Taken with the Canon 7d mk2 and 100-400mm mk2.
If anyone is thinking of getting into wildlife photography and wants a recommended camera and lens combo, I'd have to suggest this. Brilliant for otters last year, puffins in the summer, mountain hares and ptarmigan in the winter, and now insects in flight.