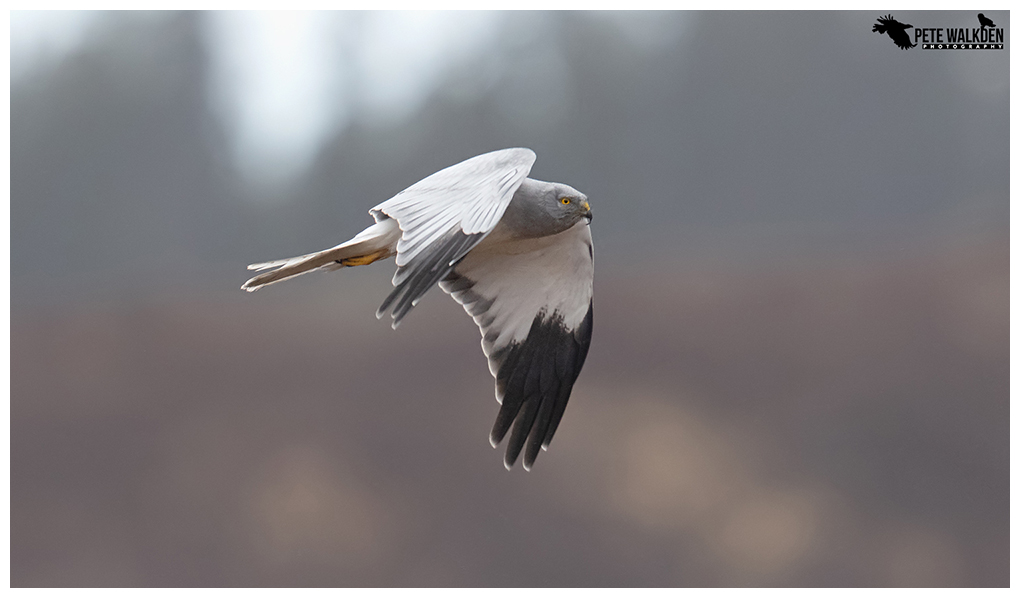 As we chugged into Loch Na Keal, aboard the Lady Jayne, something was different to the usual trips I've enjoyed with Mull Charters. I was sitting in the "Skipper's Seat" and was getting a feel for how she steers, while Alex (the actual skipper) was outside chatting to the punters.
Yes, May saw me join the crew for Mull Charters, not as my main career, but merely to help the team out, so they can have days off when needed. But to be paid to be on that trip is something special, and the eagles didn't disappoint on that day either.
While I love watching the eagles expertly pick the fish from the water, I tend to focus on images of them approaching the boat, especially if the backdrop is good, or the eagle performs an agile turn.
Here the eagle had flown out, and turned sharply with the hills as a backdrop. As usual, I was using my Canon R5 and 100-400mm mk2, and captured this tack-sharp image, showing the massive and impressive wingspan of the white-tailed eagle.
While I captured many otters images this month, alone and with clients, this eagle image stood out, and had to be my choice for IOTM.