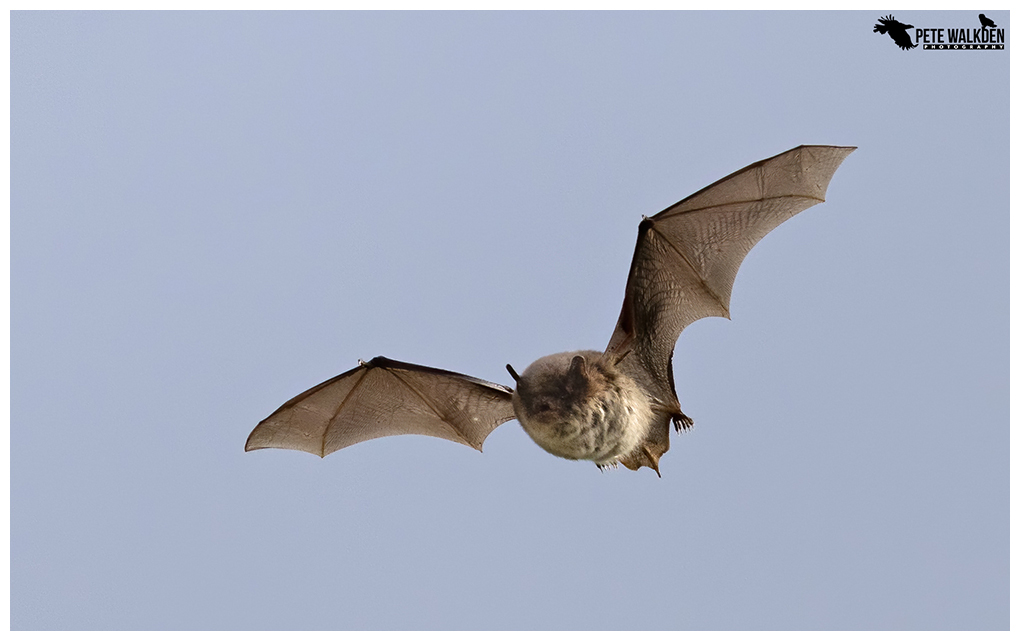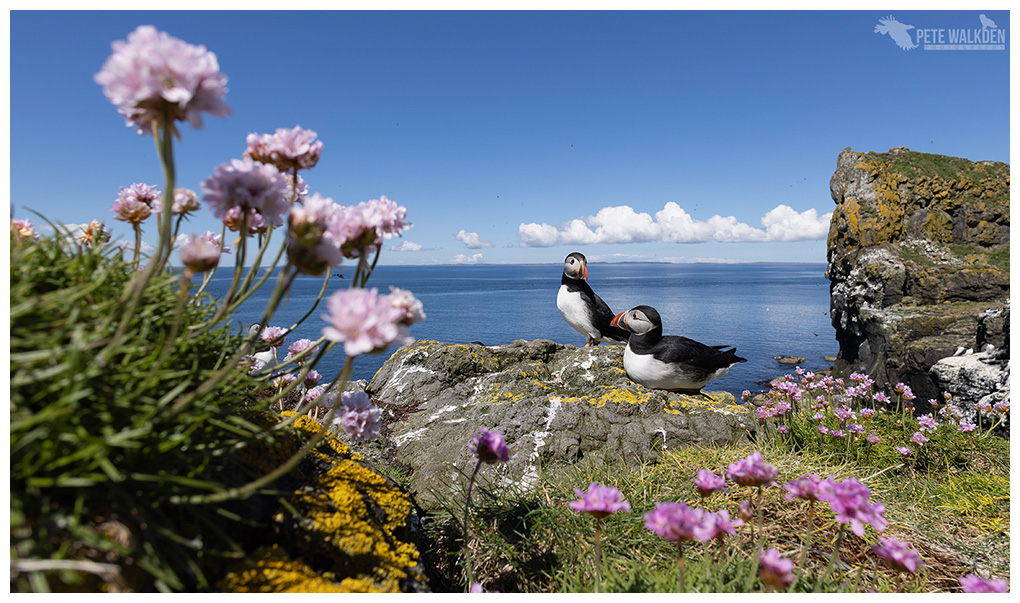 With so many people photographing them these days, getting images of otters that are a bit different to the rest is becoming harder to do.
So I was very pleased to encounter an otter on a calm day here on Mull, and see it swim over to an area shaded from the sunlight, with lovely smooth dark water. It was even better when it caught something to eat, and climbed out on to a rock.
By under-exposing the image, or exposing for the brighter parts in actual fact, I managed to get a series of images that just show the highlighted areas on the otter and surrounding rocks.