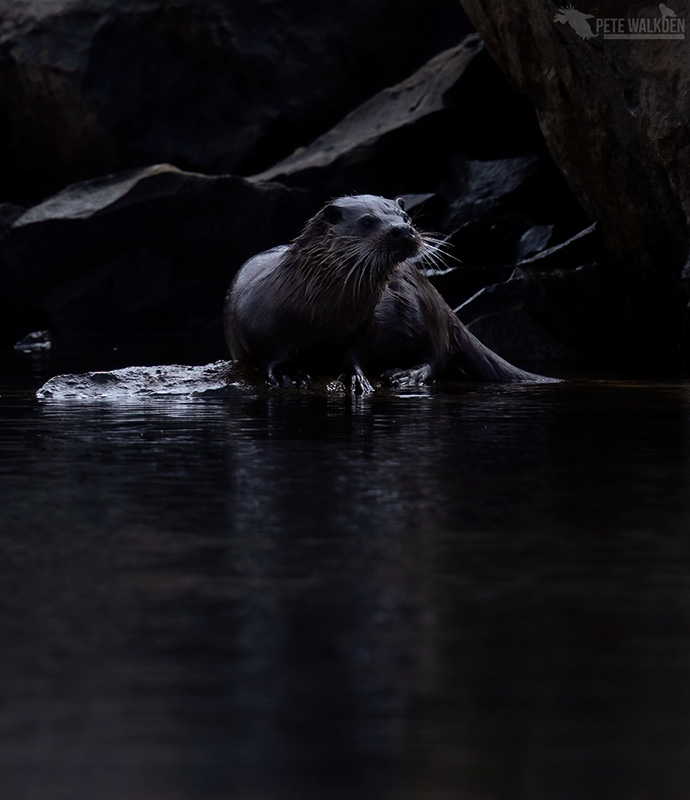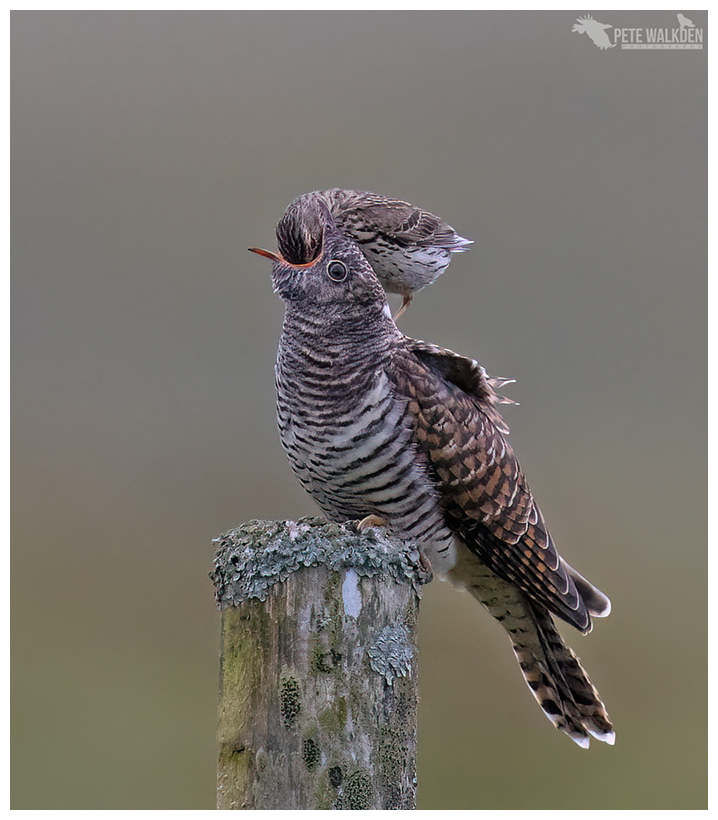 Days spent on the isle of Lunga are one of the highlights of the wildlife year for me. More often than not, the weather is fine and I'm surrounded by thousands of seabirds, busy during their annual breeding season.
While I enjoy taking action and portrait images of the birds found there, I wanted to capture something of the habitat too, and that meant I needed a wider lens. The RF 16mm lens purchased for the Aurora, is small enough to chuck into a pocket, and was perfect for this idea. Combining that with the Canon R5's ability to be remotely controlled via my iPhone, I was able to pop the camera into a position near a group of puffins, and amongst some of the vibrant sea pinks (thrift) carpeting the island.
Then it was simply a case of waiting for the puffins to be in the right position, and pressing the screen of my iPhone, and capture this image.
I like how it shows more of the island, the other birds flying around, the floral and rocky nature of Lunga, and of course the colours of the sea, flowers and the puffins. Lunga is truly a blissful place to spend a day.